Organizational Development
Attraction & Retention Initiatives
Stand out in the Talent War.
Don't assume top talent is looking for you or your job(s). Approach sourcing like marketing– focusing first on your brand, key message(s), and target audience.
A robust sourcing strategy; including inbound and outbound tactics– is a necessity in today's market.
Relying only on inbound tactics, like posting a position, won't deliver the efficiency or quality most organizations need.
Thriving in the most competitive employment market in decades requires a purposeful selection process where candidates have a great experience and managers are able to identify the best talent for their team.
Focus on best practice recruitment strategies and processes to find the RIGHT people to help your business thrive.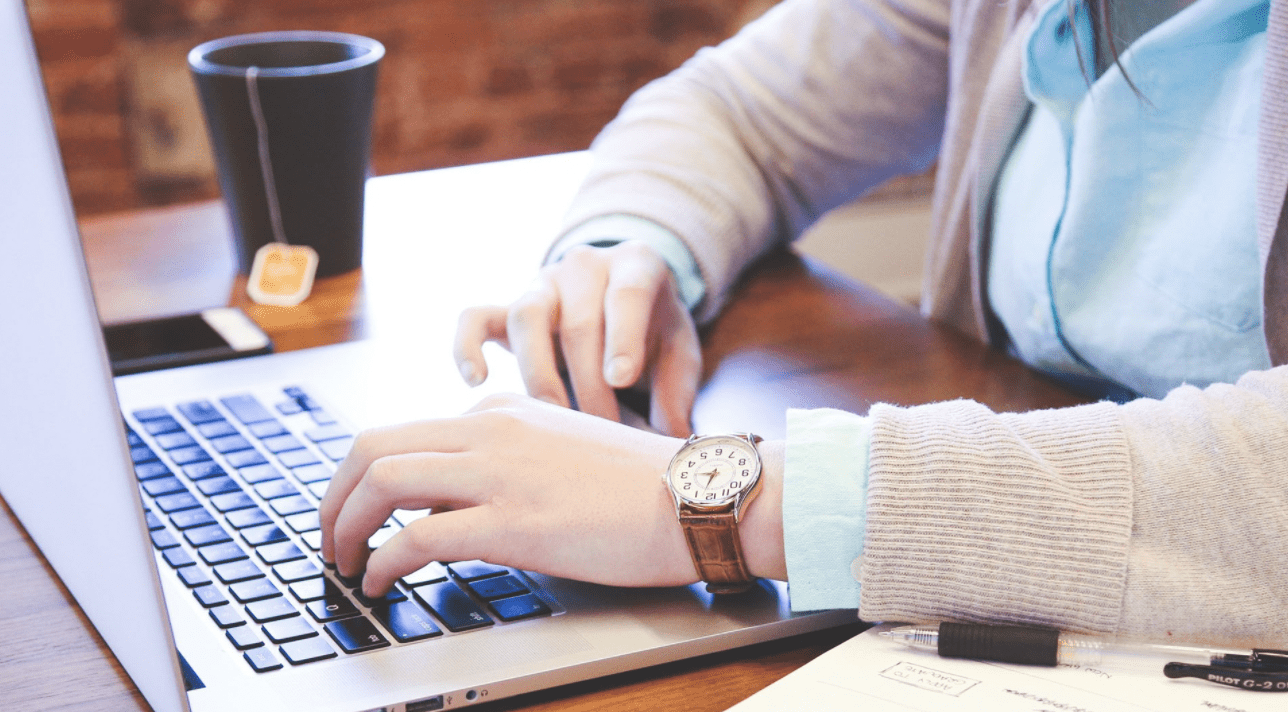 You may also want to consider:
Talent Acquisition
Job Descriptions
Conscious Culture
Employment Branding
Talent Acquisition
Job Descriptions
Conscious Culture
Employment Branding