The pressures of today's labor market — dramatically low unemployment and fierce competition for talent — make the challenges CEOs and CFOs face more difficult. Our objective is to take the HR workload off the plate of the business owner, by providing dedicated, on-site or remote HR guidance. We work across the employee lifecycle, supporting all HR elements from hiring, employee performance, development and ongoing training.
Our advisors are SHRM certified with corporate leadership experience and are located in the Cincinnati, Dayton, Northern Kentucky and Florida markets

DISCOVER THE ELEMENTS TO HR SUCCESS.
Sara Mills Klein
Executive Consultant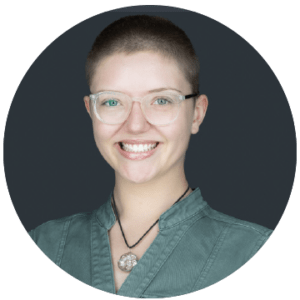 Chloe Bradley
Inclusive HR Specialist
Shannon Savage
Operations Manager