Organizational Development
What are your metrics for success?
Use objective measures to drive decisions and make lasting change. How do you make organizational decisions today? Are they based on data or intuition and observation? If you said gut feel instead of data, you're not alone. How can you shift to making data-driven decisions that are void of bias and focused on clear questions that empower your organization?

HR Elements will help you in:
Identifying the business questions that you want to answer to achieve your organizational goals.
Creating high-quality data that can be trusted, encouraging data-driven decision-making.
Analyzing results and creating and implementing action plans to meet business needs.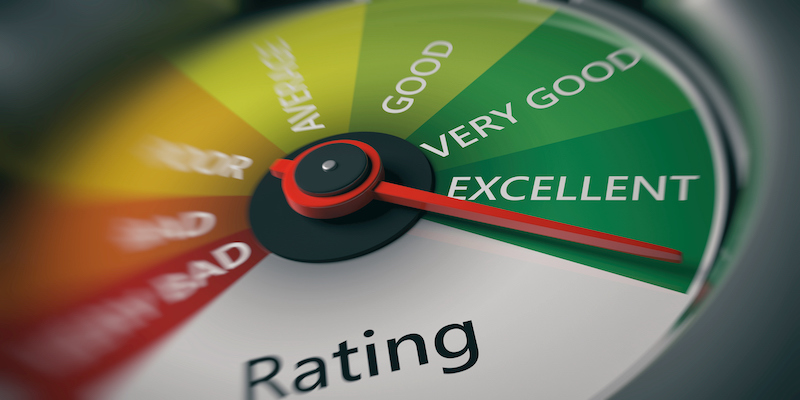 You may want to consider:
Organizational Structure
Assessments & Assessment Platform
HRIS
Organizational Design
Organizational Structure
Assessments & Assessment Platform
HRIS
Organizational Design