Organizational Development
Communication starts with a good plan.
Effective communication can foster meaningful working relationships between you and your staff, which in turn can improve morale and productivity.
A recent survey indicated:– 97% of workers believe that communication impacts everyday tasks– 28% of employees cite poor communication as the reason for being unable to deliver work on time.
HR Elements helps companies tap into the communication needs of their business with tools and processes for communication and collaboration with all employees. We will teach you the 4 P's of communication and arm you with communication strategies for teams of all shapes and sizes.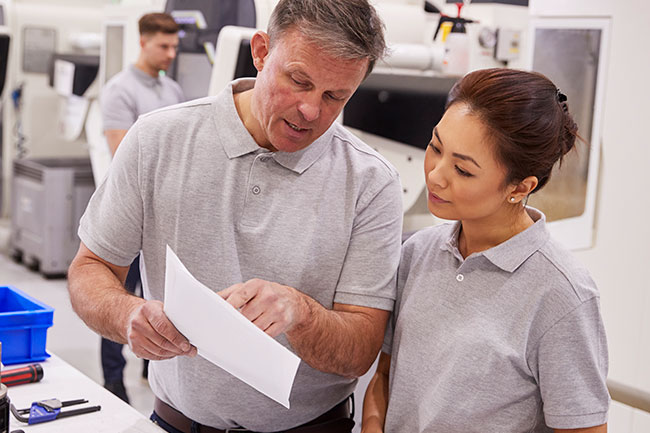 Training
Employee Retention
Conscious Culture
Organizational Structure
Training
Employee Retention
Conscious Culture
Organizational Structure