Organizational Development
Developing Next Gen Leaders
HR Elements will help explore proven leadership practices to strengthen individuals' leadership style.
Leaders gain knowledge of their personal strengths and development areas by participating in the Leadership Practice Inventory (LPI) 360 evaluation.
The leadership knowledge gained, along with the evaluation of the leader's 360 feedback results, is used to create an individual Leadership Development Action Plan. 
Explore best practices for planning, communicating, executing, and sustaining change.
Leaders gain strong resources for future change initiatives including project timelines and communication plans.
Time tested principles such as stakeholder sponsorship, employee engagement, measurement of effectiveness and insurance of sustainability will be discussed and practiced during the session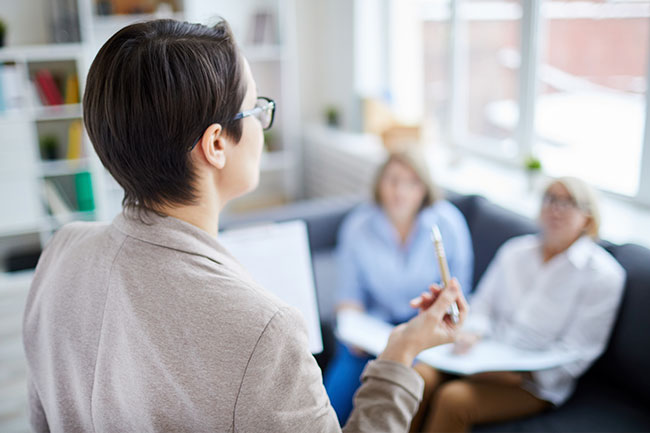 You may also want to consider:
Career Development
Succession Planning
Training
Career Development
Succession Planning
Training