SCALABLE. OUTSOURCED. HR.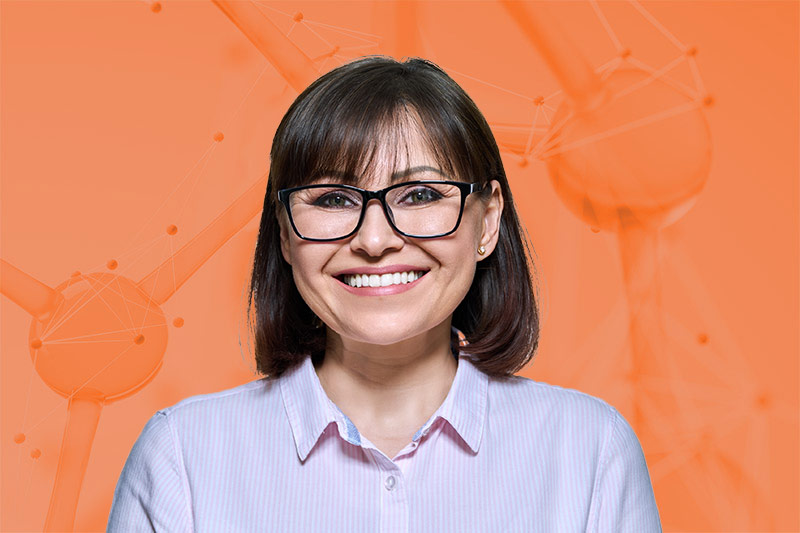 To tackle that
HR project
"HR Elements helps me to tackle those time consuming HR projects. It's like they're putting a few more hours back in to my day."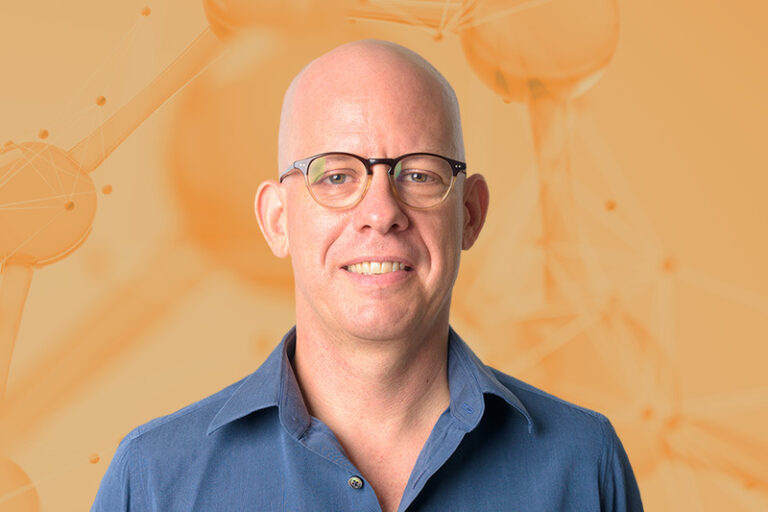 For small businesses looking to grow​
"As a small business owner, I can finally take HR duties off of my job description and focus on the business and customers, knowing HR Elements has my back."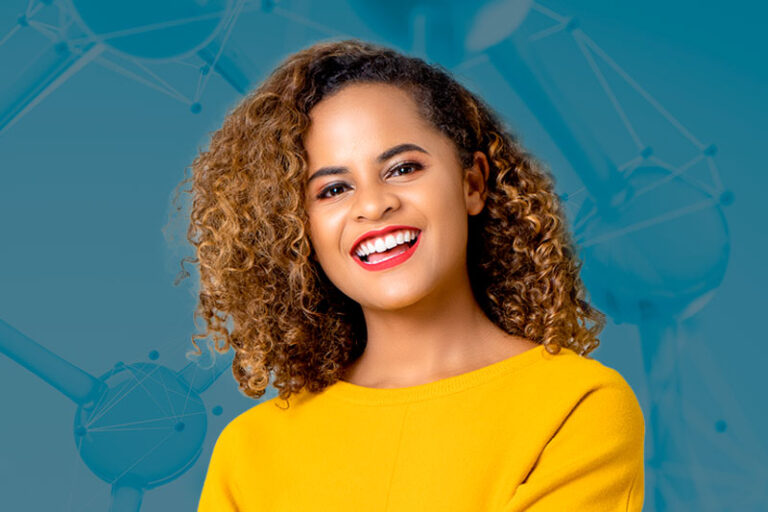 "Overseeing HR can be daunting but having HR Elements as my partner gives me the extra confidence, and the extra hand, I need to stay compliant."
Meet your HR problems head on.
Meet your HR problems head on.
BRINGING INNOVATIVE HR SOLUTIONS TO YOUR BUSINESS
Our team of experienced HR professionals is what sets us apart from the competition. When you're ready to grow your business and your team, turn to HR Elements as your trusted partner to take your business to the next level.
Tina and Jamie talk about the HR Elements approach plus hear from one of our clients.
HERE'S WHAT CLIENTS ARE SAYING
HR Elements was extremely responsive and demonstrated deep domain expertise when acquiring a business and transitioning all HR systems. From compliance, to payroll, to benefits and other best practices, HR Elements quickly addressed all our concerns and provided a smooth transition for the company and each of our employees.
We are truly grateful for your partnership through the process. With little notice, you were able to flex me into your schedule for multiple calls, you helped us customize an approach that was legal/professional but also congruent with our culture, and you were really helpful in making sure we had the right message track for each employee. Thank you, again, for being in the arena with us.
HR Elements Advisors provided onsite and on-call support for our entire staff to help navigate and provide solutions to our rapidly growing team, while also implementing key employee programs and practices. They developed and delivered critical employee training and development as well, enabling our workforce to enhance our communication with one another while also providing important compliance information.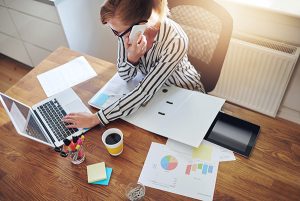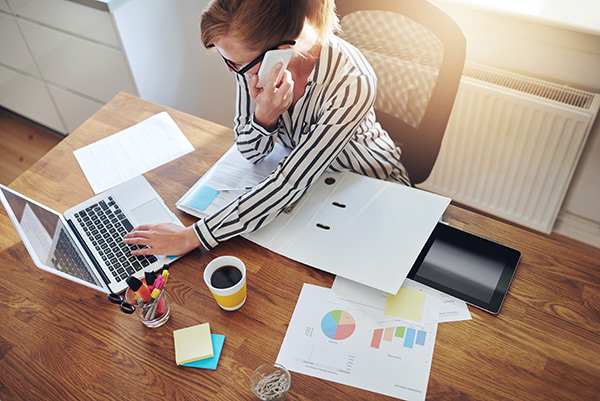 Benefits
Throughout the year, we talk to different employees in different companies about what matters most to them in a benefits program. What do they want to see and what would make types of benefits would make them leave their current employer? In most of our conversations, these are the most common responses:
Read More »