Organizational Development
Your business foundation starts here.
Celebrating success is important for employee engagement but in order to know when you've achieved success you need to identify your business goals and have a strategic plan to achieve them.
In this multi-session workshop HR Elements facilitators will help your leadership team identify organizational values, determine the organization's long term vision & goals and identify a realistic action plan. This valuable exercise leaves company leaders prepared to align employees objectives to the strategic plan.
Leaders will promote accountability and coaching employee behaviors in accordance with the company values.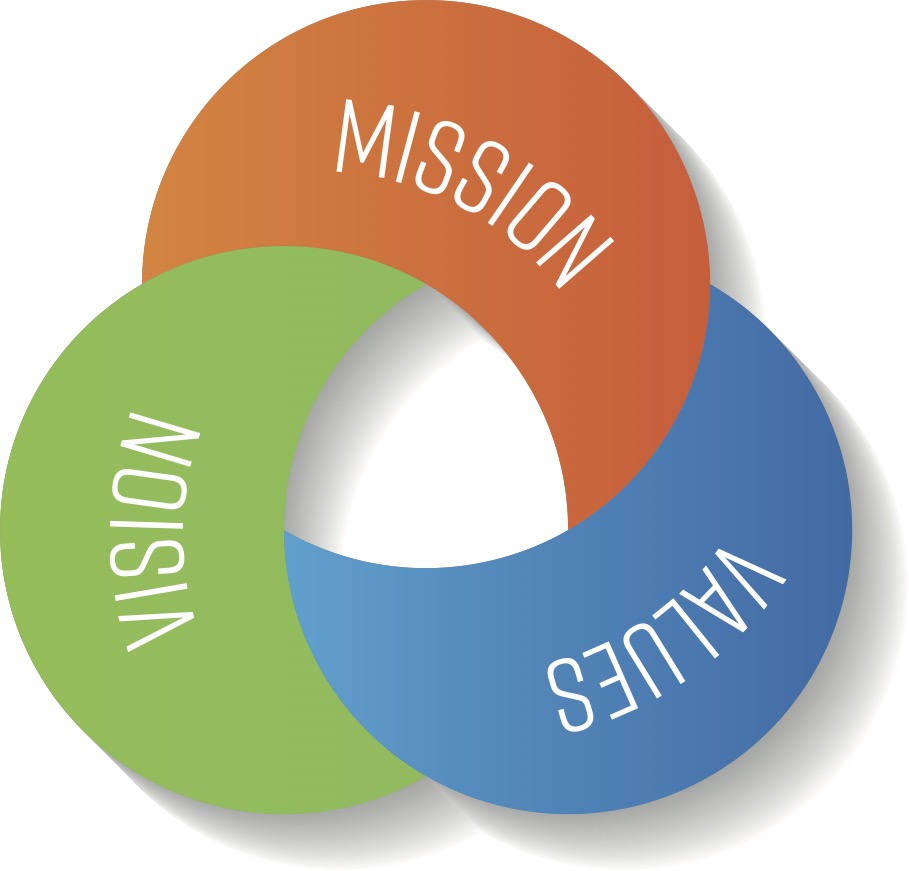 You may want to consider:
Employee Handbook
Conscious Culture
Organizational Strategy
Performance Indicators
Employee Handbook
Conscious Culture
Organizational Strategy
Performance Indicators