Structuring a Business For Today's World
A nimble business that can adapt to changes in today's business world is by design. We work with you on a strategic HR level and help you to create an organization that has strategy, structure and processes in place. Together, we'll focus on people, profit and productivity.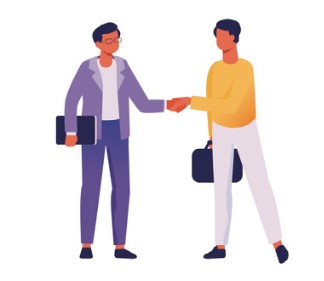 PEOPLE
Talent Assessment and Gap Analysis
Employee Development
Leadership Skill Training​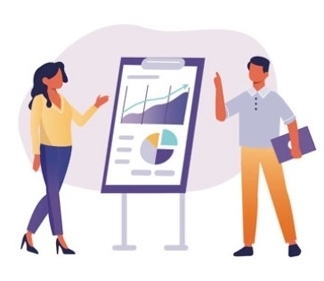 PROFIT
Performance through Culture: What does your culture say about accountability
Organizational Design growth and Profit
Successful Acquisition Identification and Integration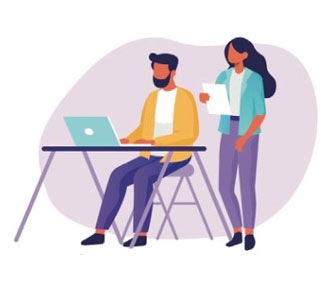 PRODUCTIVITY
Workforce Planning for growth
Succession planning for the future
Team Development Change
Management Performance Optimization​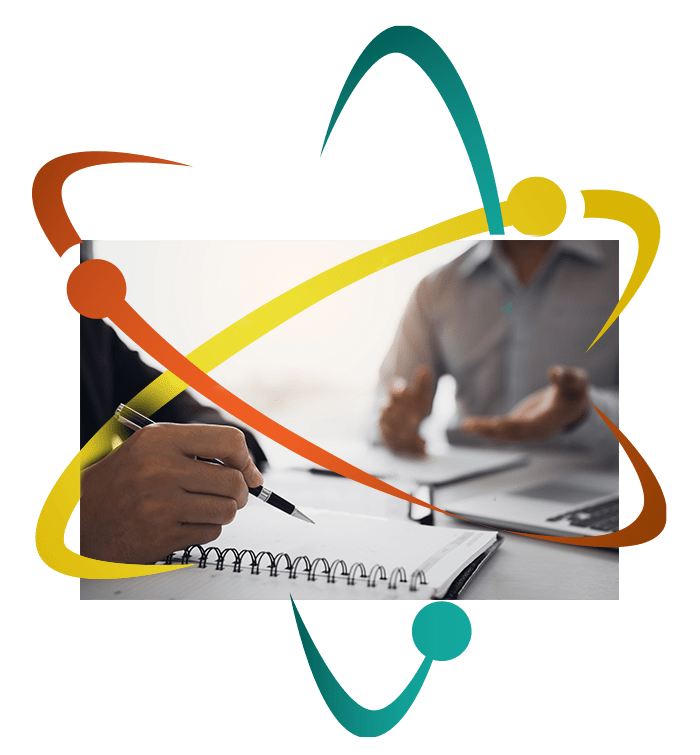 The health of your organization depends on three key areas: people, profit, and productivity. HR Elements can help make sure that your business is operating at optimal performance with an Organization Health Review.