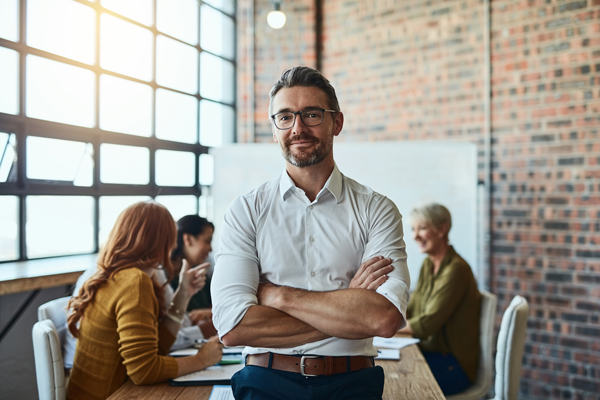 Organizational development is an essential process, based in science, that helps organizations improve their strategies, structures, and processes in order to boost their ability to change and become more effective.
The goal of OD is to develop various aspects of competitiveness and help a business win in the marketplace. From maximizing unique resources and competencies to nurturing employee experience, OD will accelerate growth and capitalize on opportunities.
Customized solutions for current and future business needs
Proactive strategic business success approach, partnering with leadership team
Holistic and Integrated Approach to Executive Consulting
When is it
Time

for an

OD Partner?
Employee turnover is surprisingly high and you're unsure what to do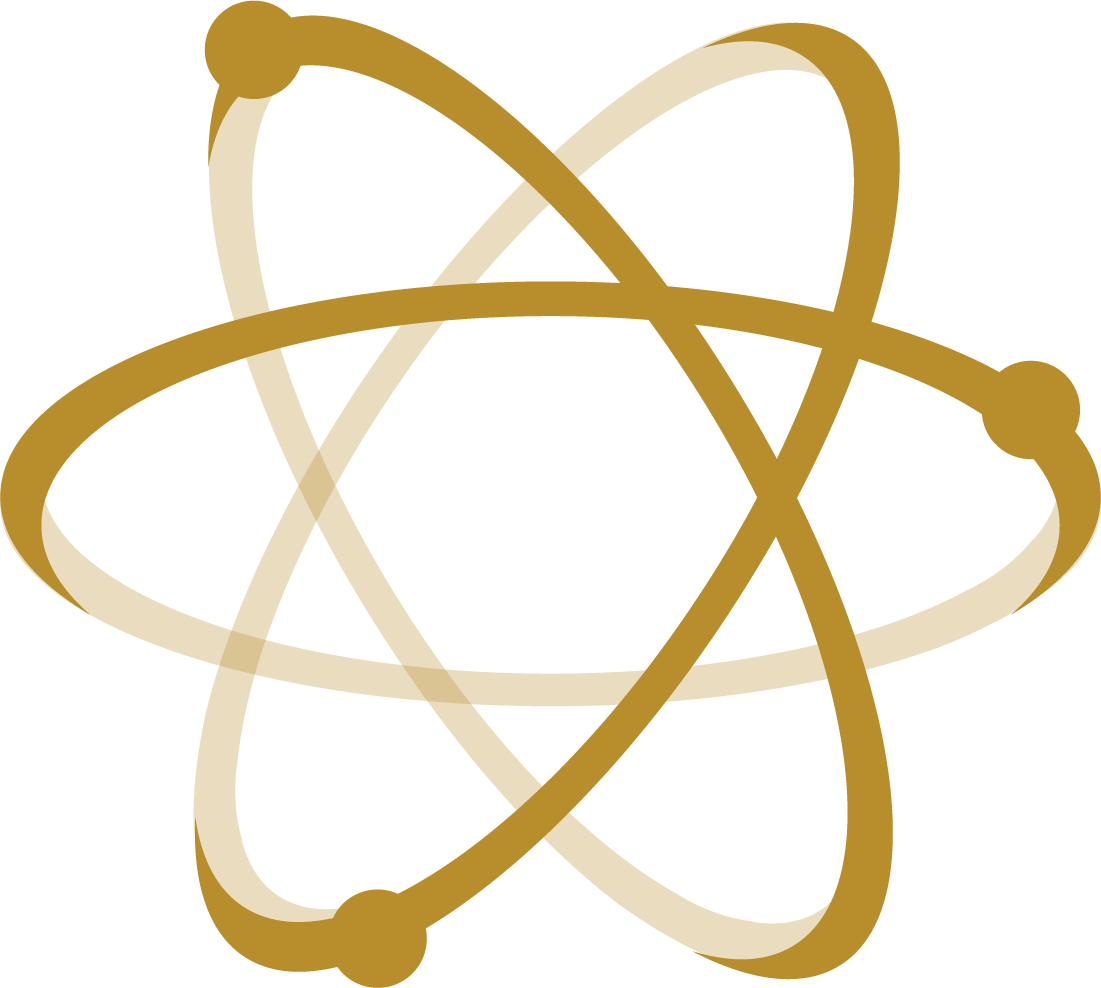 You want to create a work environment where people are accountable, motivated and performing at their best, but don't know where to start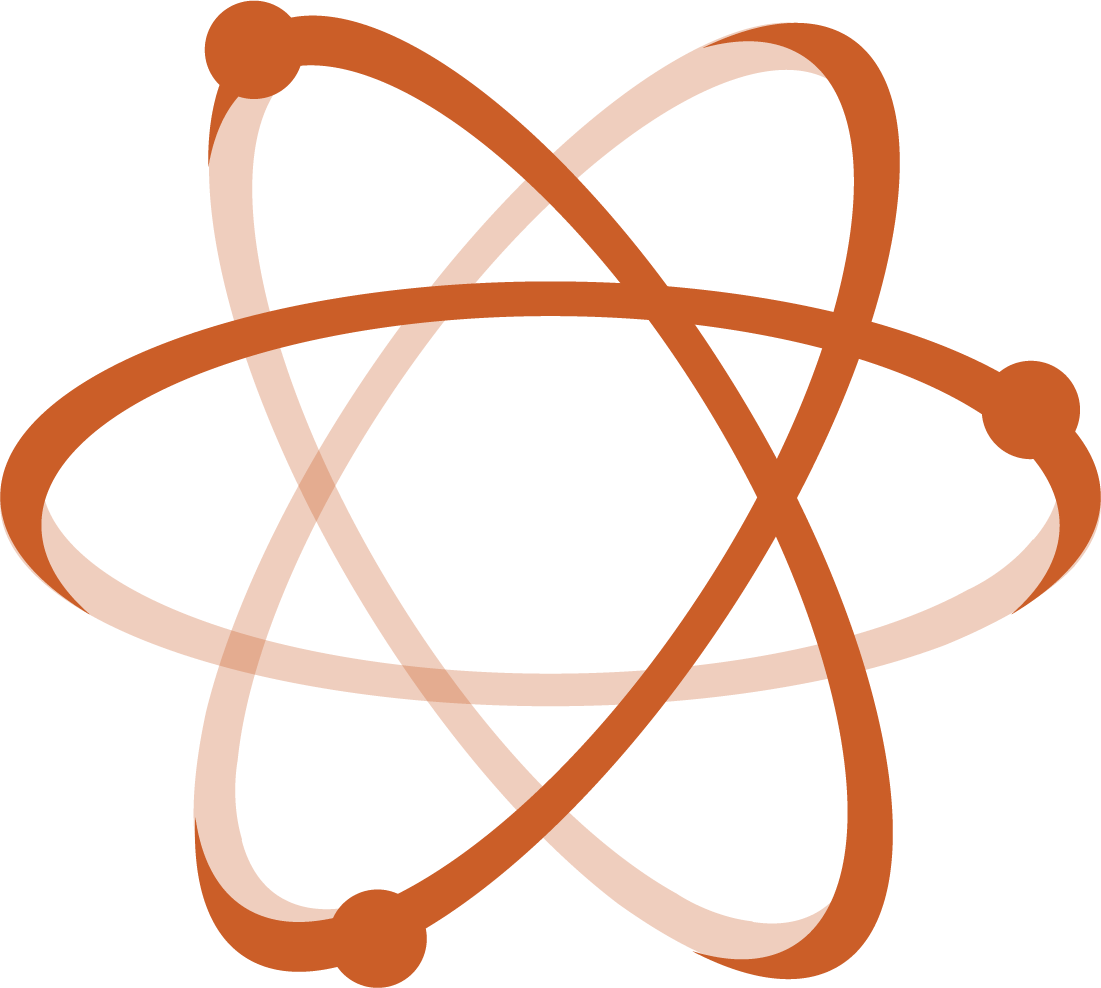 You're unsure if you have the right organizational structure for the future growth of your business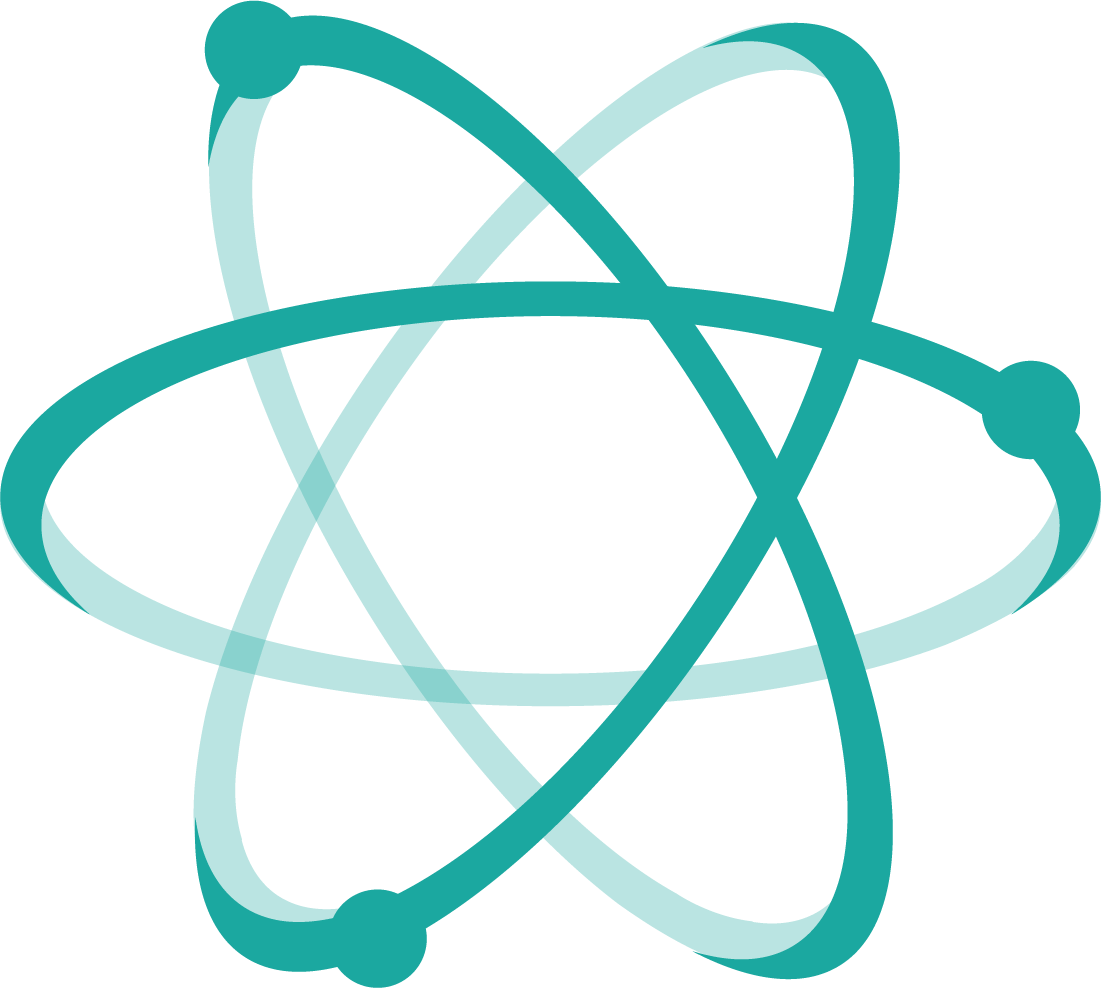 You spend more time hiring, coaching, and training instead of growing your business
MAXIMIZE EFFECTIVENESS. ACCELERATE GROWTH.
A data-driven practice that takes a holistic approach to improving an organization's capability and bottom line.
Elements of Organizational Development
Increase competitive advantage through your north star.
Mission, Vision, & Values Development
Attraction & Retention Initiatives
Employment Branding
Building a Conscious Culture
Use objective measures to drive decisions and make lasting change. 
Employee Engagement Surveys
KPI's
Leveraging HCM Data
Integrating, developing, and supporting individuals and teams.
Team Coaching
Career Conversations
Goal Setting
Recognition Strategies
Drive efficiency through a revitalized structure, supported by the right resources.
Internal Communications
Organizational Design
Workforce Planning
Integrating, developing, and supporting individuals and teams.
Leadership Coaching
Training & Development
Succession Planning
Career Pathing
Assessments
360's


Face to face executive and leadership coaching sessions
Coaching sessions and activities (DISC, StrengthsFinder, 16 Types) to help teams love working together

Become the best version of yourself by receiving daily insights and coaching based on your strengths and personallity type
USING 10 DIFFERENT ASSESSMENTS
► BEHAVIORAL

/

16 Types , Enneagram, DISC
► CULTURAL

/

Culture Pulse, Motivating Values, Instinctive Drives
► STRENGTHS

/

StrengthsFinder, VIA (Values in Action), Strengthscope
THROUGH A REAL-TIME DEVELOPMENT TOOL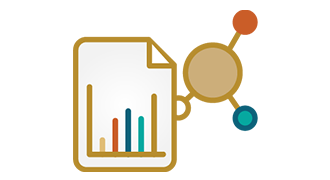 We combine the data from 10 popular assessments including Enneagram, 16 Types, and DISC.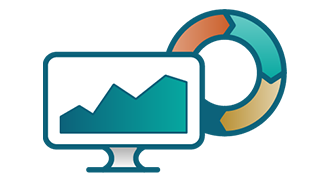 make assessments actionable
Get daily coaching tips about yourself and your teammates based on strengths and personality type.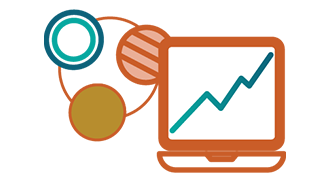 invites daily interaction
Cloverleaf integrates with the tools you love like Google Workplace, Outlook, Microsoft Teams, and Slack.
MAXIMIZE EFFECTIVENESS. ACCELERATE GROWTH.
Upcoming Educational Opportunities
Organizational Effectiveness – (A hands-on workshop)
Participate in learning how to create well-defined goals for employees and outlining ways to efficiently execute those goals.  Discover how to implement clear decision-making processes and communication pipelines.
Workforce Planning: Upskilling Your Talent 
Uncover a systematic process to identify the required human capital resources and strategies to meet your business objectives, including succession planning for key roles now and in the future.
The People Side of Mergers & Acquisitions 
Learn best practices on merging cultures, aligning policies and programs, and supporting your people. Investing in merger services like strategic planning, team integration, and communication can help move everyone forward in working toward a common goal.