ORGANIZATIONAL DEVELOPMENT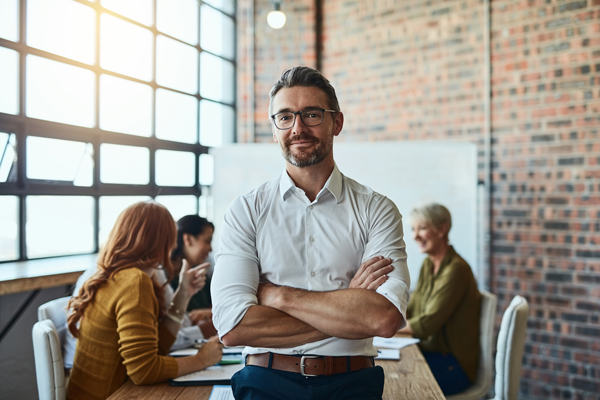 Each step is designed around your business needs and company culture.
Positioning the company brand and culture with strategies that attract the right candidates.
Creating attraction and retention strategies that support a diverse, equitable, and inclusive work environment.
Applying interviewing techniques unique to the role, the culture, and the team.
Deploying innovative pre- and post-interview assessments to understand potential hires on a deeper level for overall fit.
Understanding the whole candidate through a blend of interviewing styles that establish trust, confirm qualifications, and ensure culture fit.
Elements of Organizational Development
Identify the competencies and skills required to achieve your organization's goals.
Mission, Vision, & Values Development
Retention Initiatives
Building a Conscious Culture
Set expectations, objectively measure accountability to achieve organization goals.
Employee Engagement Surveys
KPI's
Leveraging HCM Data
Gain insights into the employee experience to foster a positive and productive culture.
Team Coaching
Career Conversations
Goal Setting
Recognition Strategies
Streamline your organization's structure to increase efficiency and effectiveness.
Internal Communications
Organizational Design
Workforce/Succession Planning
Assess and develop competencies of your workforce through feedback and coaching.
Coaching
Training & Development
Career Pathing
Assessments
360's
Turn to HR Elements for your workplace and management training needs.
New Leader Crash Course
Difficult Conversations
Feedback for Accountability
Building High Performing Teams
Effective 1 on 1's
Management 101
Management 201
Building a solid foundation for success
Organizational structure defines how roles, responsibilities, and authority are distributed within your company. A well-designed structure not only enhances operational efficiency but also fosters clear communication, collaboration, and employee engagement.
Workforce/Succession Planning
Plan your talent for the future.
Knowing what your organization's talent needs are today and years from now are crucial to ongoing business growth and success. Identify high potential talent and keep them engaged, challenged, and provide stretch assignments so they are ready for future roles with your organization.
Building a conscious culture
Building a Conscious Culture starts with aligning your company's values and vision. HR Elements helps you assess your current culture and compare it with your vision for the future.
Feedback to high-potentials
Leaders gain knowledge of their personal strengths and development areas by participating in the Leadership Practice Inventory (LPI) 360 evaluation.
Fostering a healthy organizational culture
Engaged employees are the backbone of a successful organization, contributing to increased productivity, higher retention rates, and overall business growth.
Shaping your employer reputation
At HR Elements, we recognize the critical role of Employment Branding in attracting and retaining top talent. An employer's brand encompasses the entirety of the employment experience, portraying the organization's reputation as a place to work and its unique employee value proposition
Employee growth and engagement within your organization.
Employees need a resource to go to for counsel regarding the next steps in their career within your organization. Asking questions, providing insight and talking through needed training, coaching and career opportunities within your organization keep employees engaged, challenged, and committed.
Mission. Vision. Value Development
Your business foundation starts here.

Celebrating success is important for employee engagement but in order to know when you've achieved success you need to identify your business goals and have a strategic plan to achieve them.
Living your mission and values

A successful organizational strategy goes beyond having a mission and values written on a wall. It is about ensuring that every employee knows and understands your mission and feels it in their everyday work. HR Elements assist in creating a culture where your values are not just words, but principles that drive decision making and behavior across the organization.
Communication starts with a good plan
Effective communication can foster meaningful working relationships between you and your staff, which in turn can improve morale and productivity.
A recent survey indicated:– 97% of workers believe that communication impacts everyday tasks– 28% of employees cite poor communication as the reason for being unable to deliver work on time.
Boost the effectiveness of your team with HR Elements
Leaders aiming for high performance must harmonize employee well-being with their output. Evaluate your team's setup, pinpoint skill gaps, and promote collaboration to drive sustainable results. HR Elements offers the tools and expertise to foster motivating and collaborative team cultures, leading to unparalleled success.
Working toward a common goal

Mergers bring a whole host of emotions for your people. Investing in services like strategic planning, team rebuilding, and communication helps proactively address potential questions and concerns, getting everyone moving forward, working toward a common goal. Protect your employer brand and your financial investment by caring for your people. They are your biggest asset and critical for your success.
MAXIMIZE EFFECTIVENESS. ACCELERATE GROWTH.
A data-driven practice that takes a holistic approach to improving an organization's capability and bottom line.
When is it
Time

for an

Organizational Development Partner?
Employee turnover is surprisingly high and you're unsure what to do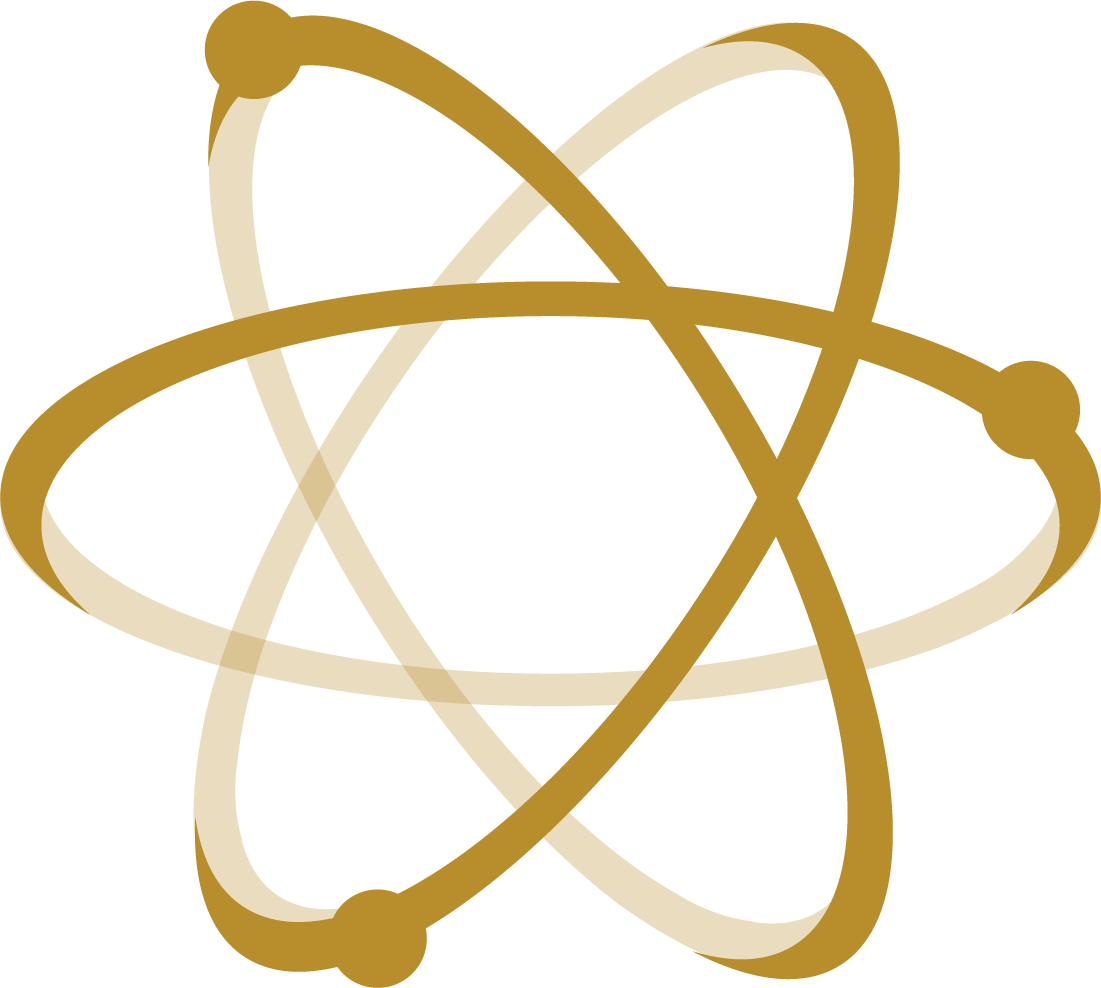 You want to create a work environment where people are accountable, motivated and performing at their best, but don't know where to start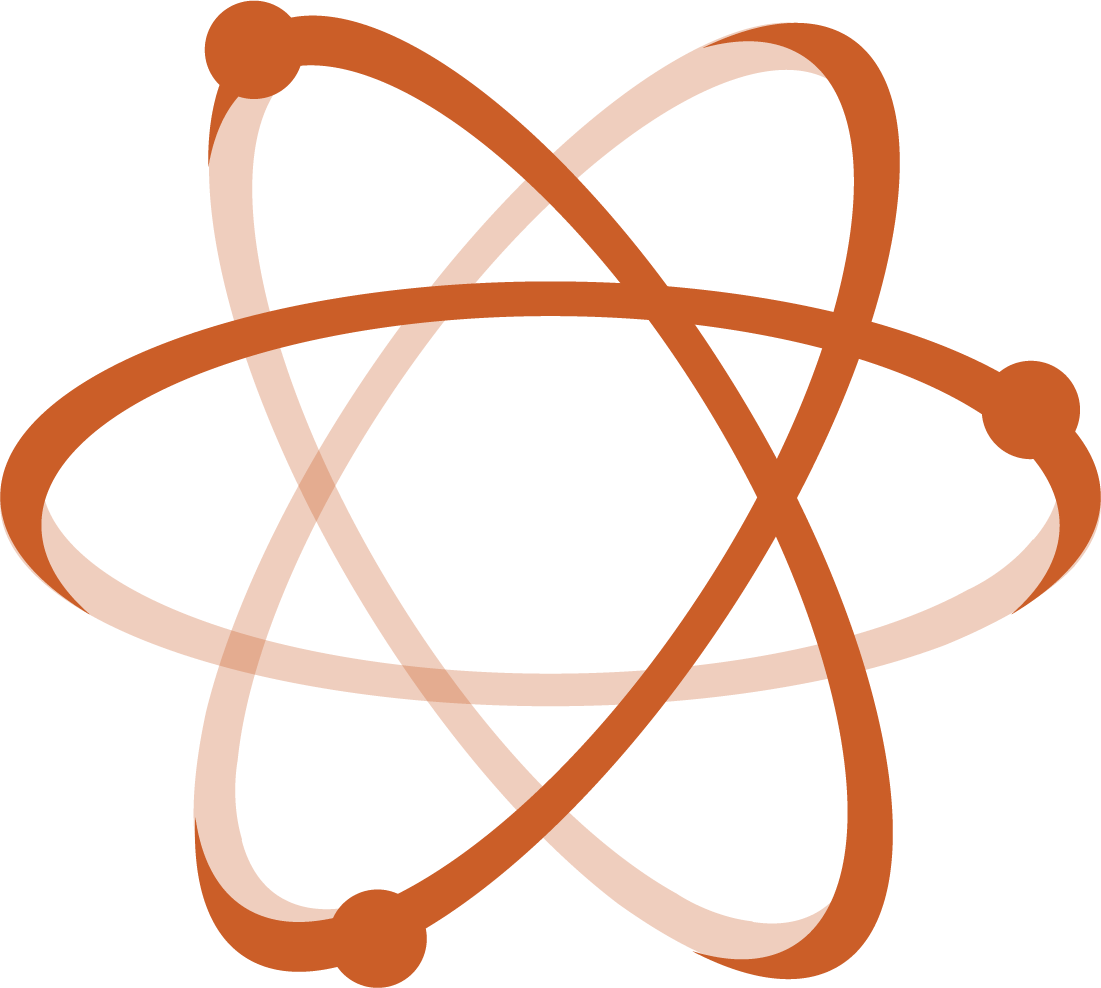 You're unsure if you have the right organizational structure for the future growth of your business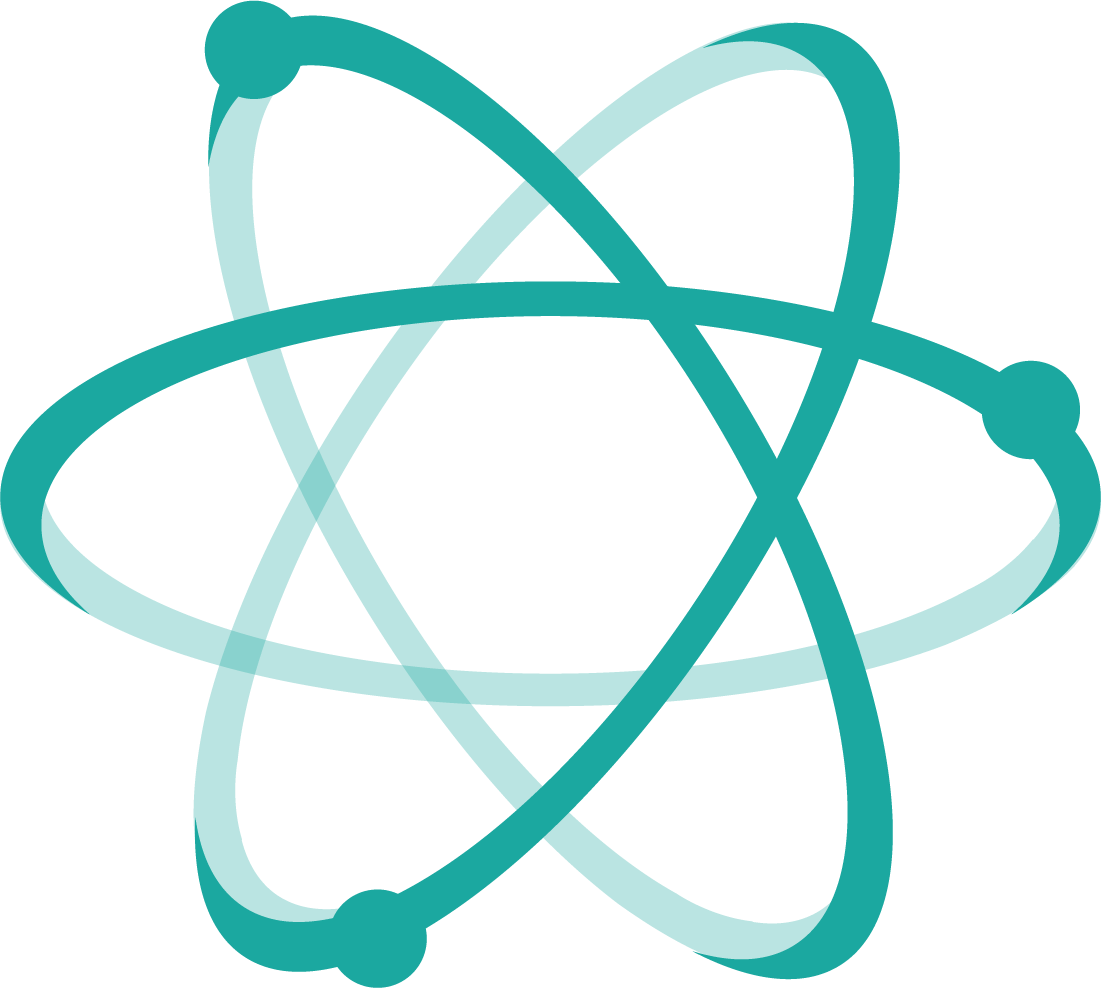 You spend more time hiring, coaching, and training instead of growing your business