HR Elements offers personalized outplacement services to aid in an effective and meaningful job search. Each individual will receive an intake meeting to clarify career goals and begin creating a transition plan. HR Elements will update the resume, cover letter, and social media profile to align with these goals. In addition, the assigned Advisor will provide job search, networking, interview preparation and offer negotiation strategies.


We leverage HR principles and best practices to offer the solutions you need. Call or log on today to find out how we can help your company thrive.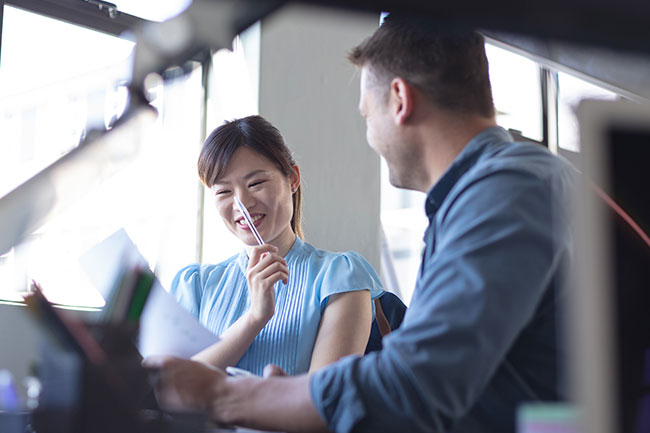 PERSONALIZED COACHING
Whether it be securing a new position in a new field, starting a completely new career, or part-time/volunteering – the advisor takes the time to create a customized plan with the candidate and put it into action. By conducting an initial assessment you will receive personalized coaching and preparation where you need it most.
RESUME & COVER LETTER
You may be creating your resume from scratch or just in need of a few tweaks. The advisor will work with you to provide best practice strategies in developing your resume and cover letter for the job you want. Thus, increasing your marketability and job leads.
SOCIAL MEDIA STRATEGIES
Do you know the power of your online network when it comes to identifying the next step in your career? The advisor will provide guidance in updating your online profile that reflect your strengths and interests, along with best practices on how to identify career opportunities through your social media.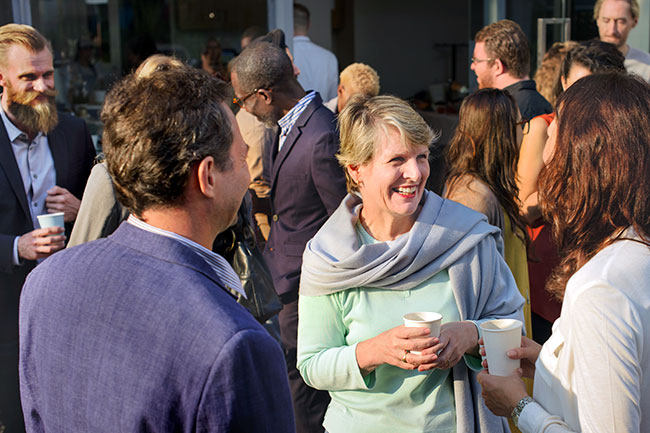 NETWORKING STRATEGIES
Employers have long been using the power of networking to build their current and future teams, but do you know how to effectively network to stand apart from your competition? The adviser will work with you to develop where and how to best network for your desired job.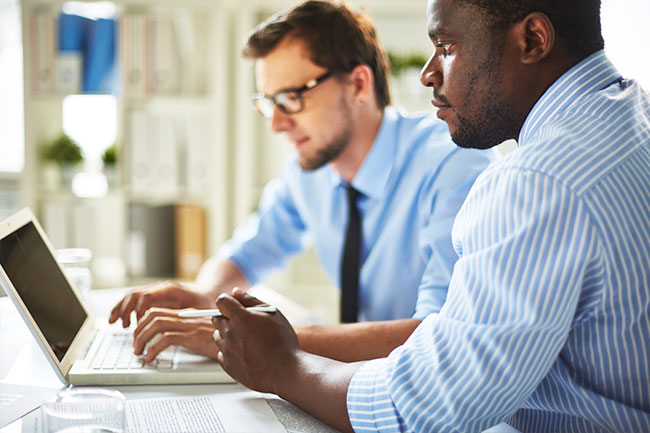 SEARCH STRATEGIES
We have all heard it before – "it is a full time job to search for a job." But it doesn't have to be. By using a customized approach based on your experience and career interests, your advisor can advise on simple and effective job search strategies.