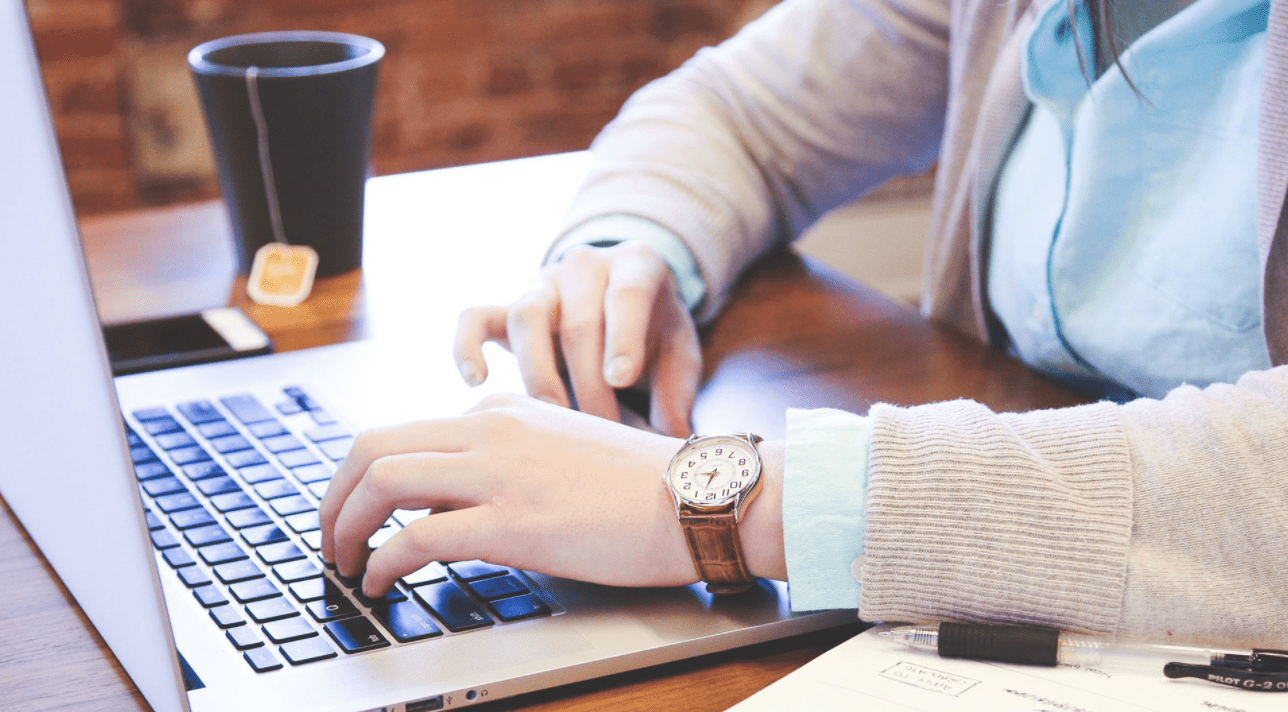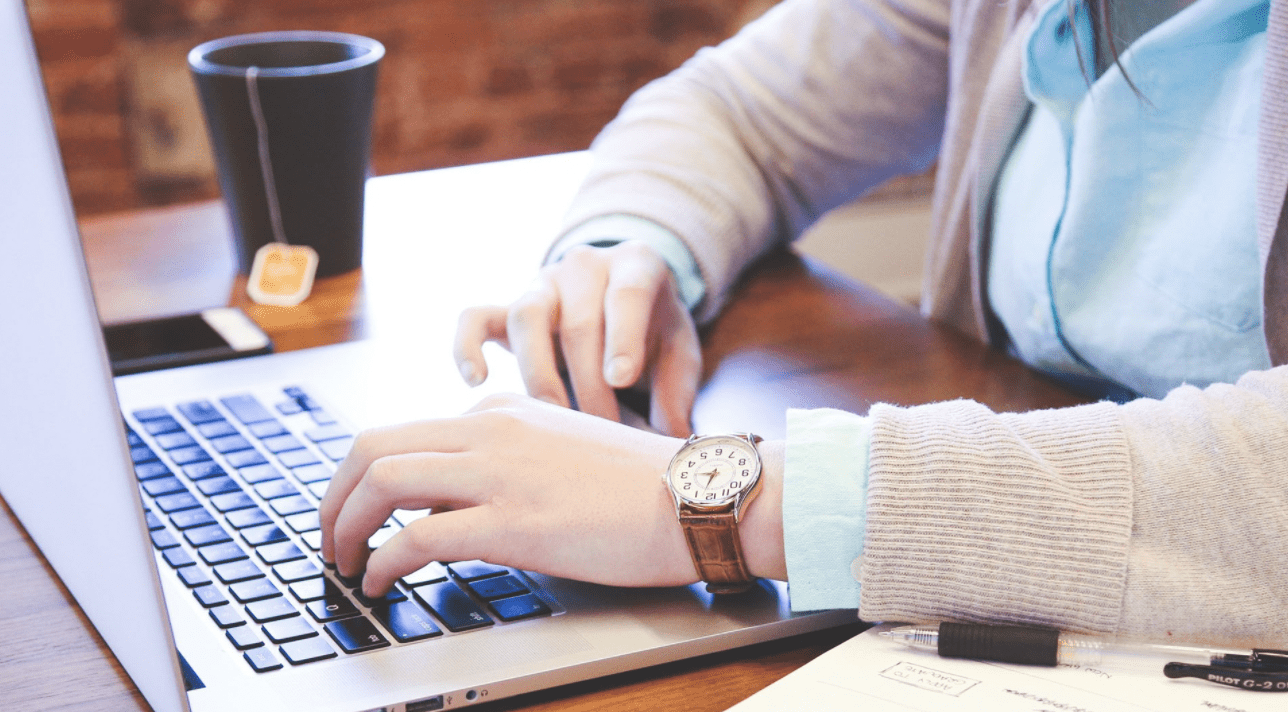 It's time for open enrollment.
This edition of HR Brief Newsletter discusses tips for preparing for open enrollment with a hybrid workforce, and provides details on how employers have even more time to submit equal employment opportunity (EEO-1) workforce data from 2019 and 2020.
Don't just think about benefits in October.
Open enrollment is something employers probably only think about a few times a year. For employees, it might be even less often. This article offers five steps for providing employees with thoughtful, year-round benefits engagement.
Turn to HR Elements for the latest HR news, tools and resources!
---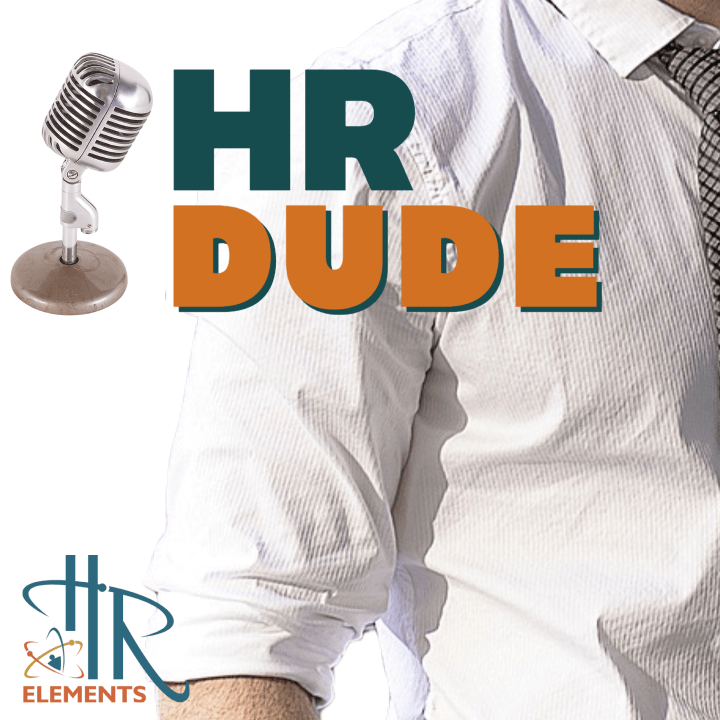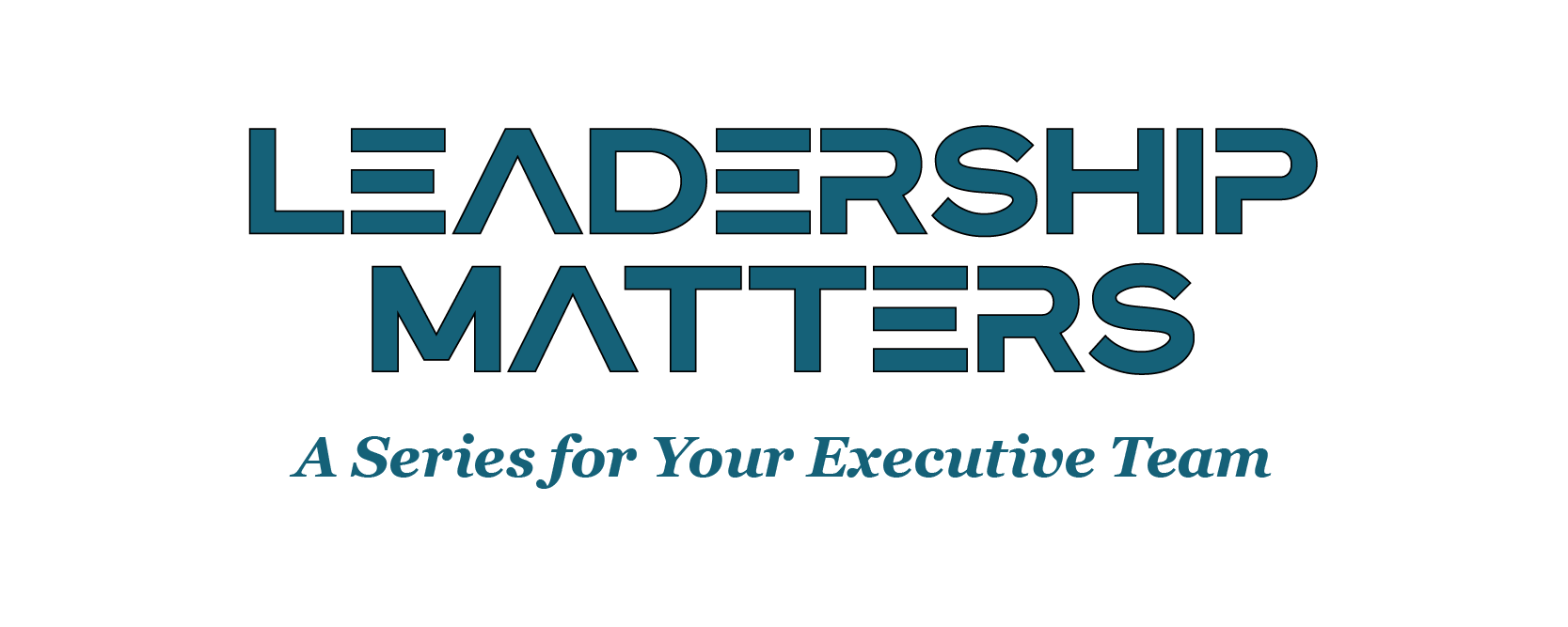 Executive HR Series Upcoming November Breakfast and Networking Event.