HR Management, Organizational Development and Recruiting
Having a trusted and experienced HR Advisor available onsite sets HR Elements apart from the rest. Onsite support allows your HR Advisor to become a part of your team and company culture, providing the very best support.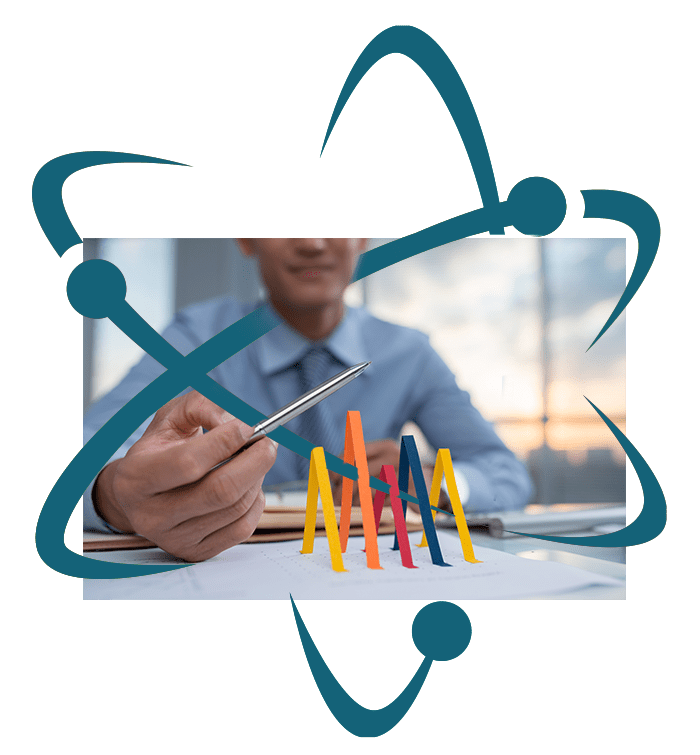 Talent Acquisition and Recruiting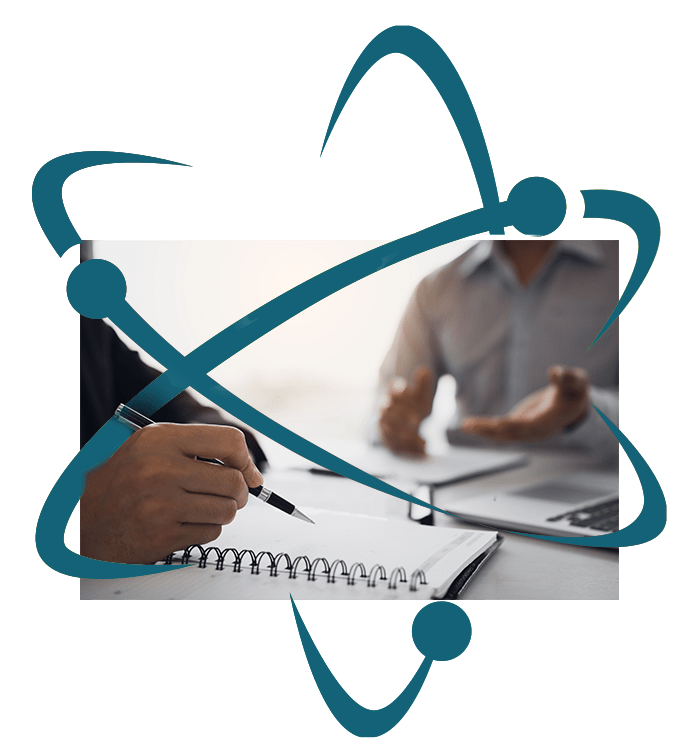 We design HR service packages to meet the needs of your business.
Focusing on the most important areas of HR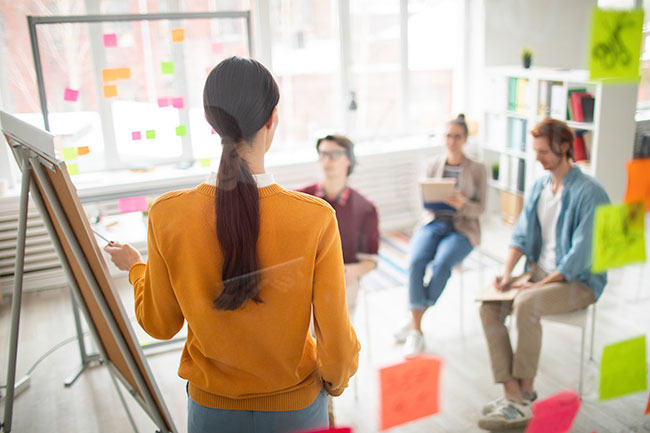 HR STRATEGY & INFRASTRUCTURE
Build an HR strategy that maximizes organizational success through aligning your greatest asset (your people) with the business plan. Do your employees know how their role fits in with the overall business objectives?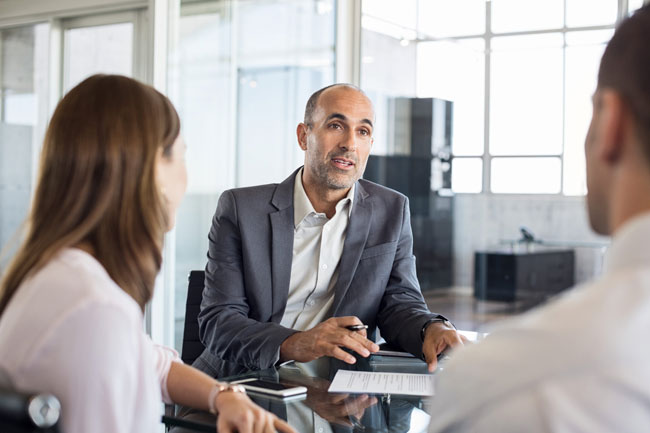 EMPLOYEE RELATIONS
By maintaining positive, constructive employee relationship, organizations keep employees loyal and more engaged in their work. Let us help you identify opportunities to improve your employee relationships and address issues head on.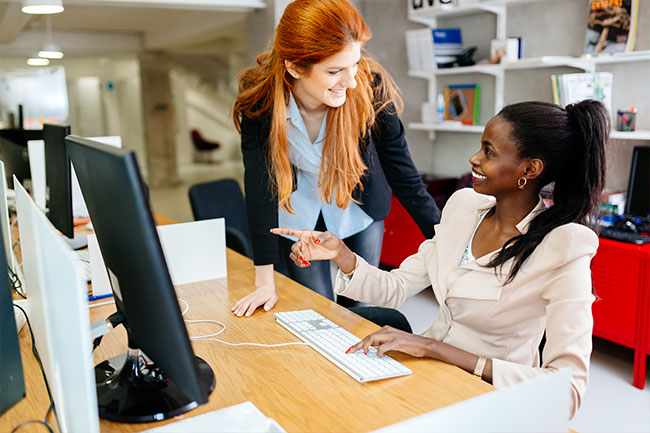 COACHING
Do managers spend more time on unproductive employees? Are they equipped to have difficult conversations with those who are not performing optimally due to not being engaged, not hitting goals? Managers who don't know how to have difficult conversations to hold them accountable.