Comprehensive Compensation Consulting Solutions at HR Elements
Attract and Retain Talent with Competitive Employee Compensation
In today's competitive business landscape, the ability to attract and retain top talent is crucial for organizational success. One of the key factors that can make or break your company's ability to do so is employee compensation. If your organization is not compensating employees competitively, it can lead to high turnover costs and declined offers, hindering your growth and progress.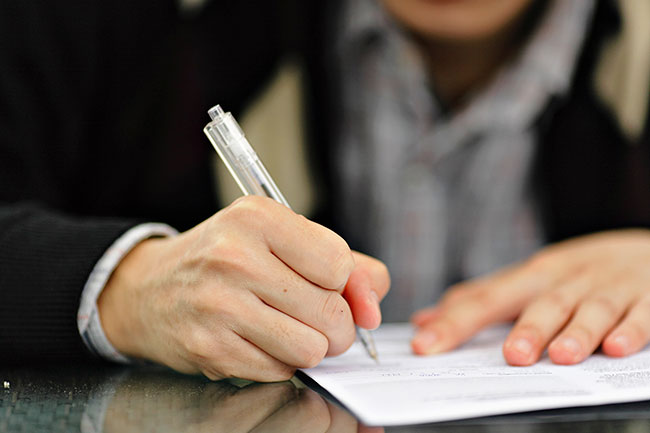 Solving Critical Compensation Challenges with HR Management
At HR Elements, we understand the significance of compensation plans and their impact on your organization's performance. Our compensation consulting services are designed to address your critical challenges and help you develop a well-defined compensation strategy. With over two decades of dedicated experience in human resources, we possess the expertise to guide you through various aspects of employee compensation.
Comprehensive Compensation Analysis for Informed Decision Making
Our compensation analysis services provide you with valuable insights into market trends, industry standards, and salary benchmarks. We conduct in-depth evaluations to ensure your compensation plans align with the market, attracting top talent while retaining your valuable employees. Our data-driven approach ensures that you make informed decisions that benefit both your organization and your workforce.
Customized Compensation Consulting Tailored to Your Needs
Every organization is unique, and one-size-fits-all solutions rarely deliver optimal results. At HR Elements, we recognize this fact and offer personalized compensation consulting services that suit your specific requirements. Our team of experts takes the time to understand your organization's goals, challenges, and budgetary constraints to craft compensation strategies that work for you.
Stay Ahead with a Robust Compensation Strategy
A well-crafted compensation strategy is a vital tool for attracting and retaining talent, fostering employee satisfaction, and ultimately driving your organization's success. Let HR Elements be your partner in developing a comprehensive compensation strategy that enhances your employer brand and sets you apart from the competition.
Contact HR Elements for Employee Compensation Excellence
Don't let compensation challenges hinder your organization's growth and potential. Contact HR Elements today to benefit from our expertise in compensation consulting. Together, we can create compensation plans that not only attract the best talent but also contribute to your overall business success.
You may also want to consider: