Build a Strong Foundation for Your Business with HR Elements
Expert HR Policies and Procedures for a Fair and Protected Workplace
In the realm of business processes, few tasks are as crucial as developing workforce relations policies. At HR Elements, we understand the challenges you face in creating and implementing policies that promote fairness while safeguarding your business. With over 20 years of experience, we can help you build the right foundation for your company, ensuring compliance with HR laws and legislation.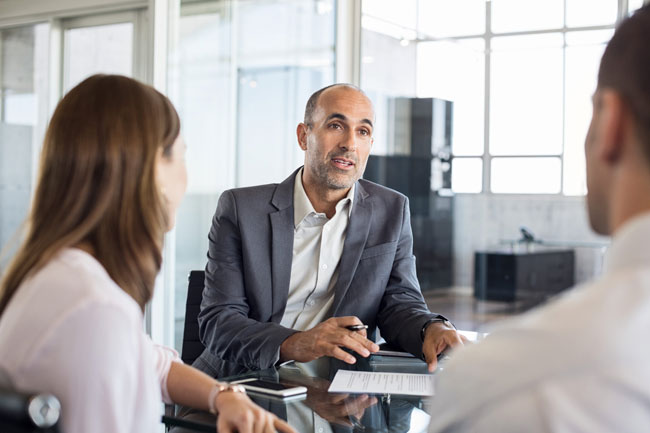 Customized Policies & Procedures Tailored to Your Needs
Crafting policies and procedures that align perfectly with your company's unique requirements can be daunting and time-consuming. Mistakes in this area can have severe consequences. Our dedicated team of HR experts is here to guide you through the process, offering effective conflict resolution, handling employment termination, and addressing other sensitive workplace issues. We take pride in combining best practices with careful listening to deliver policies that protect both your business and your valued employees.
Conducting an HR Assessment can lead to numerous benefits for your organization:
Ensuring Organizational Needs are Met: An HR Assessment ensures that your HR programs align with your organization's requirements and are efficiently delivered.
Navigating Regulatory Changes: With significant HR regulatory changes occurring, our assessments help you adapt policies and practices accordingly.
Handling Growth and Staffing Concerns: As your business grows, we address concerns about knowledge gaps, overextended staff, and the need for additional expertise.
Adapting to Leadership Changes: When there's a change in leadership or organizational structure, an HR Assessment facilitates smooth transitions.
Post-Merger Integration: We assist with due diligence after mergers or acquisitions to harmonize HR practices and policies.
Contact Us for HR Compliance Solutions
Don't let the complexities of HR policies hold your business back. Contact HR Elements today to build a strong foundation that fosters fairness and protection for your workforce. Ensure compliance with HR laws and legislation while promoting a workplace culture that empowers your employees to thrive.
You may also want to consider: