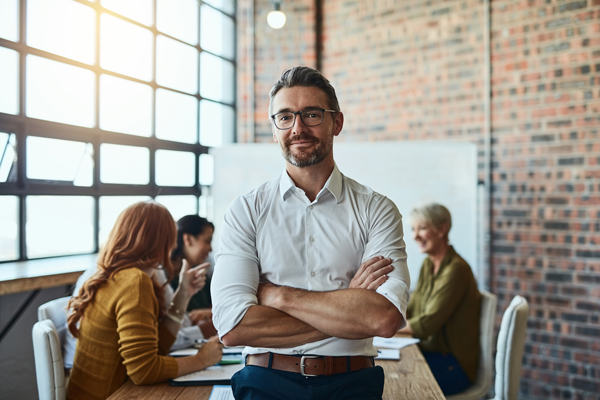 Organizational Development
What is
Organizational Development by HRE

?
Our Organizational Development services can help your organization take your most valuable resource – your people – to the next level, by ensuring your people strategy is designed to support your business strategy. We partner with you to identify human capital needs and develop your talent at all levels of the organization to achieve higher levels of performance within a cohesive culture.
Elements of Organizational Development
Identify the competencies and skills required to achieve your organization's goals.
Mission, Vision, & Values Development
Attraction & Retention Initiatives
Employment Branding
Building a Conscious Culture
Clearly communicate expectations and objectively measure performance to increase accountability and achieve your organization's goals.
Employee Engagement Surveys
KPI's
Leveraging HCM Data
Gain insights into the employee experience to consciously foster a positive and productive culture.
Team Coaching
Career Conversations
Goal Setting
Recognition Strategies
Streamline your organization's structure to increase efficiency and effectiveness.
Internal Communications
Organizational Design
Workforce Planning
Assess and develop the skills and competencies of your workforce through leadership and professional development experiences.
Leadership Coaching
Training & Development
Succession Planning
Career Pathing
Assessments
360's
ORGANIZATIONAL DEVELEOPMENT SERVICES

The Importance of External Career Advisors for Employee Growth and Engagement

Employees need a resource to go to for counsel regarding the next steps in their career…and an outside advisor is frequently the best person to provide this. Asking questions, providing insight and talking through needed training, coaching and career opportunities within your organization keep employees engaged, challenged, and committed.
When your team excels, so does your business!

Having a well thought out career development plan can employees stay focused on their career goals. Asking questions, providing insight, talking through needed training, and coaching and career opportunities within your organization keep employees engaged, challenged, and committed.
Build + Sustain a Conscious Culture
Building a Conscious Culture starts with aligning your company's values and vision. HR Elements helps you assess your current culture and compare it with your vision for the future.
Shaping Your Employer Reputation
At HR Elements, we recognize the critical role of Employment Branding in attracting and retaining top talent. An employer's brand encompasses the entirety of the employment experience, portraying the organization's reputation as a place to work and its unique employee value proposition.
Fostering a Healthy Organizational Culture
Engaged employees are the backbone of a successful organization, contributing to increased productivity, higher retention rates, and overall business growth.
Developing Next-Gen Leaders

HR Elements will help explore proven leadership practices to strengthen individuals' leadership style.
Leaders gain knowledge of their personal strengths and development areas by participating in the Leadership Practice Inventory (LPI) 360 evaluation.
Your business foundation starts here.

Celebrating success is important for employee engagement but in order to know when you've achieved success you need to identify your business goals and have a strategic plan to achieve them.
Living your mission and values,

A successful organizational strategy goes beyond having a mission and values written on a wall. It is about ensuring that every employee knows and understands your mission and feels it in their everyday work. HR Elements assist in creating a culture where your values are not just words, but principles that drive decision making and behavior across the organization.
All systems working together.

We know your HR Team has tremendous responsibilities, dedicated to keeping your business moving and meeting the day-to-day demands of your people and operation. That's why HR Elements' experienced resources come alongside your internal team from the very start of implementation, increasing your capacity and bringing expertise in best practices, compliance, and the Paylocity system.
Communication starts with a good plan.

Effective communication can foster meaningful working relationships between you and your staff, which in turn can improve morale and productivity.

A recent survey indicated:– 97% of workers believe that communication impacts everyday tasks– 28% of employees cite poor communication as the reason for being unable to deliver work on time.
Building a Solid Foundation for Success
Organizational structure defines how roles, responsibilities, and authority are distributed within your company. A well-designed structure not only enhances operational efficiency but also fosters clear communication, collaboration, and employee engagement.
Plan your talent for the future.
Knowing what your organization's talent needs are today and years from now are crucial to ongoing business growth and success. Identify high potential talent and keep them engaged, challenged, and provide stretch assignments so they are ready for future roles with your organization.
Boost the effectiveness of your team with HR Elements.
Leaders aiming for high performance must harmonize employee well-being with their output. Evaluate your team's setup, pinpoint skill gaps, and promote collaboration to drive sustainable results. HR Elements offers the tools and expertise to foster motivating and collaborative team cultures, leading to unparalleled success.
Turn to HR Elements for your workplace and management training needs.
Difficult Conversations
Management 101
Management 201
Use today's talent to plan for the future.

Knowing what your organization's talent needs are today and years from now are crucial to ongoing business growth and success. Identify high potential talent and keep them engaged, challenged, and provide stretch assignments so they are ready for future roles with your organization.
MAXIMIZE EFFECTIVENESS. ACCELERATE GROWTH.
A data-driven practice that takes a holistic approach to improving an organization's capability and bottom line.
When is it
Time

for an

Organizational Development Partner?
Employee turnover is surprisingly high and you're unsure what to do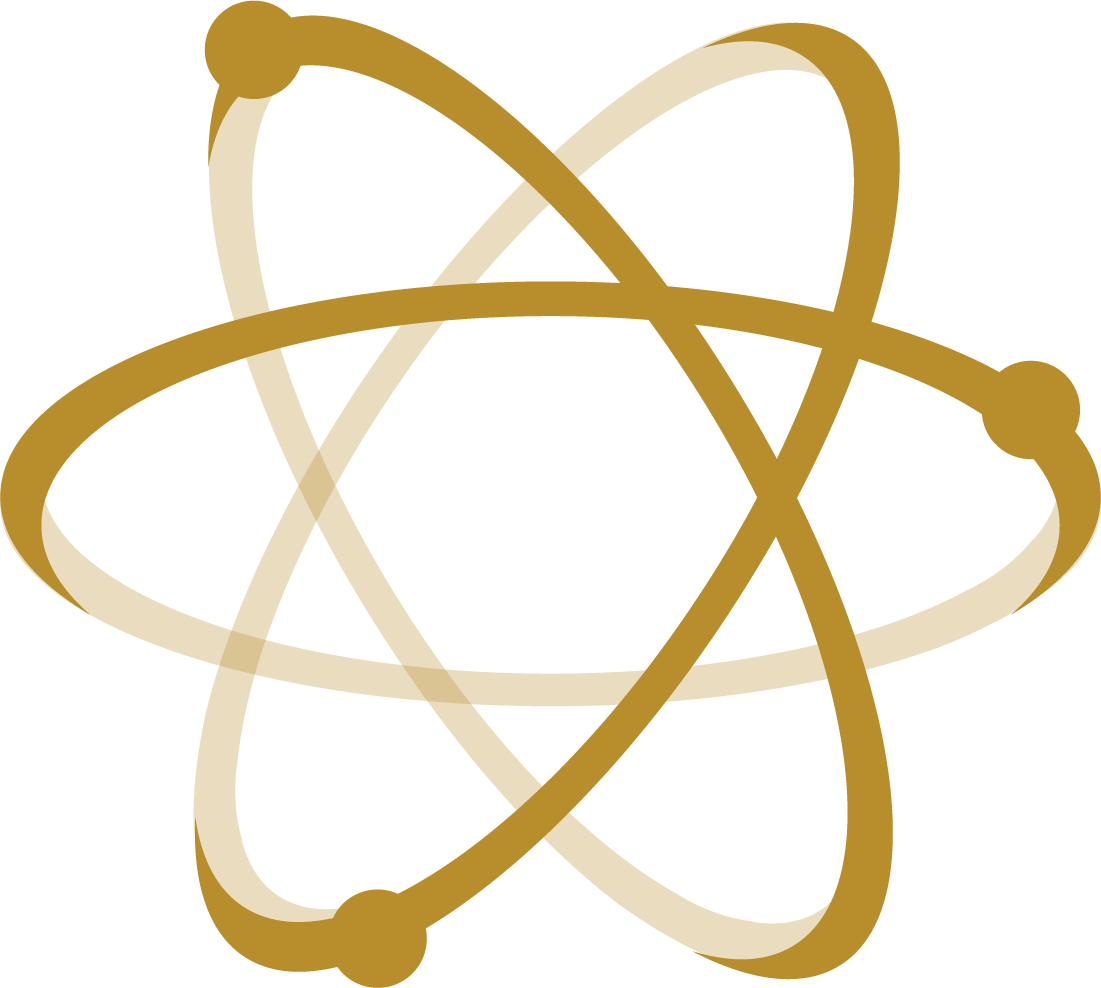 You want to create a work environment where people are accountable, motivated and performing at their best, but don't know where to start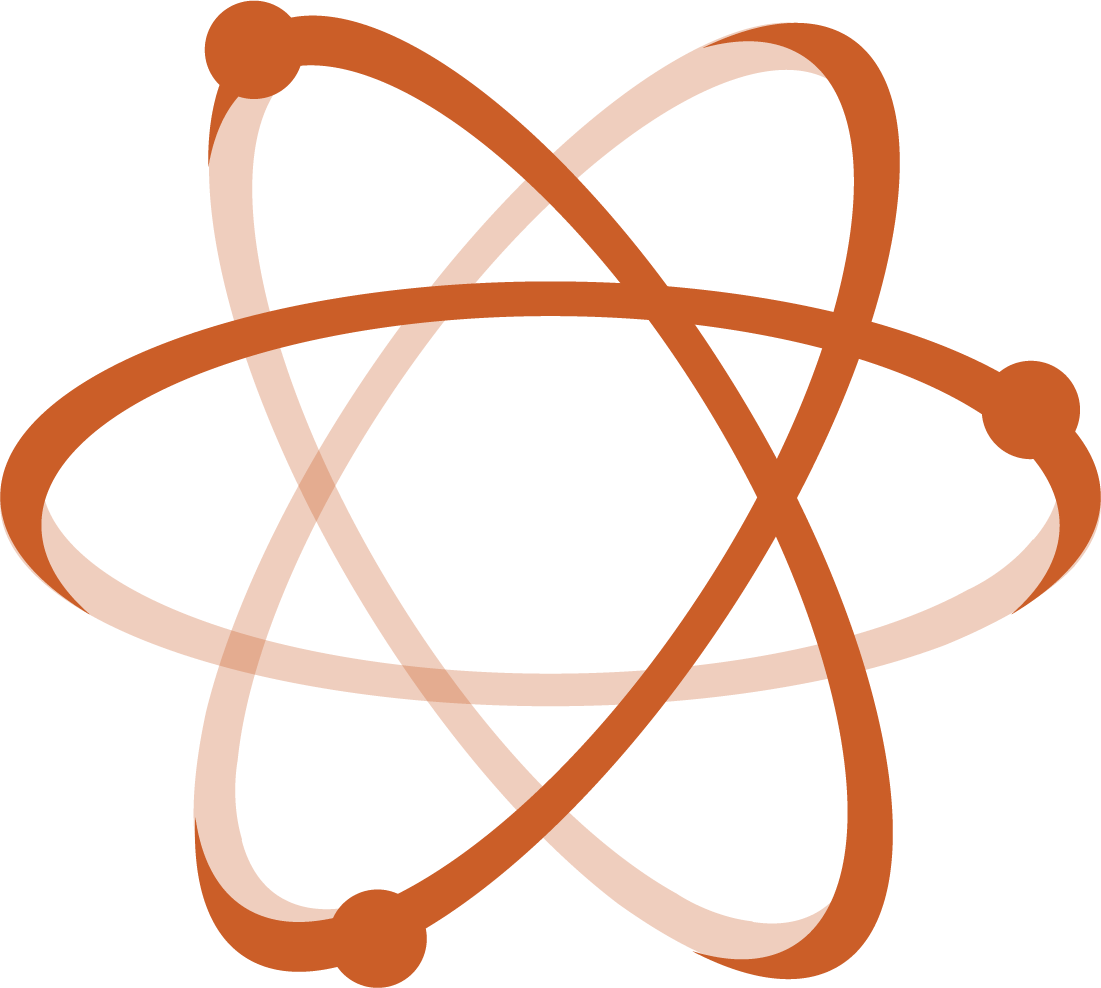 You're unsure if you have the right organizational structure for the future growth of your business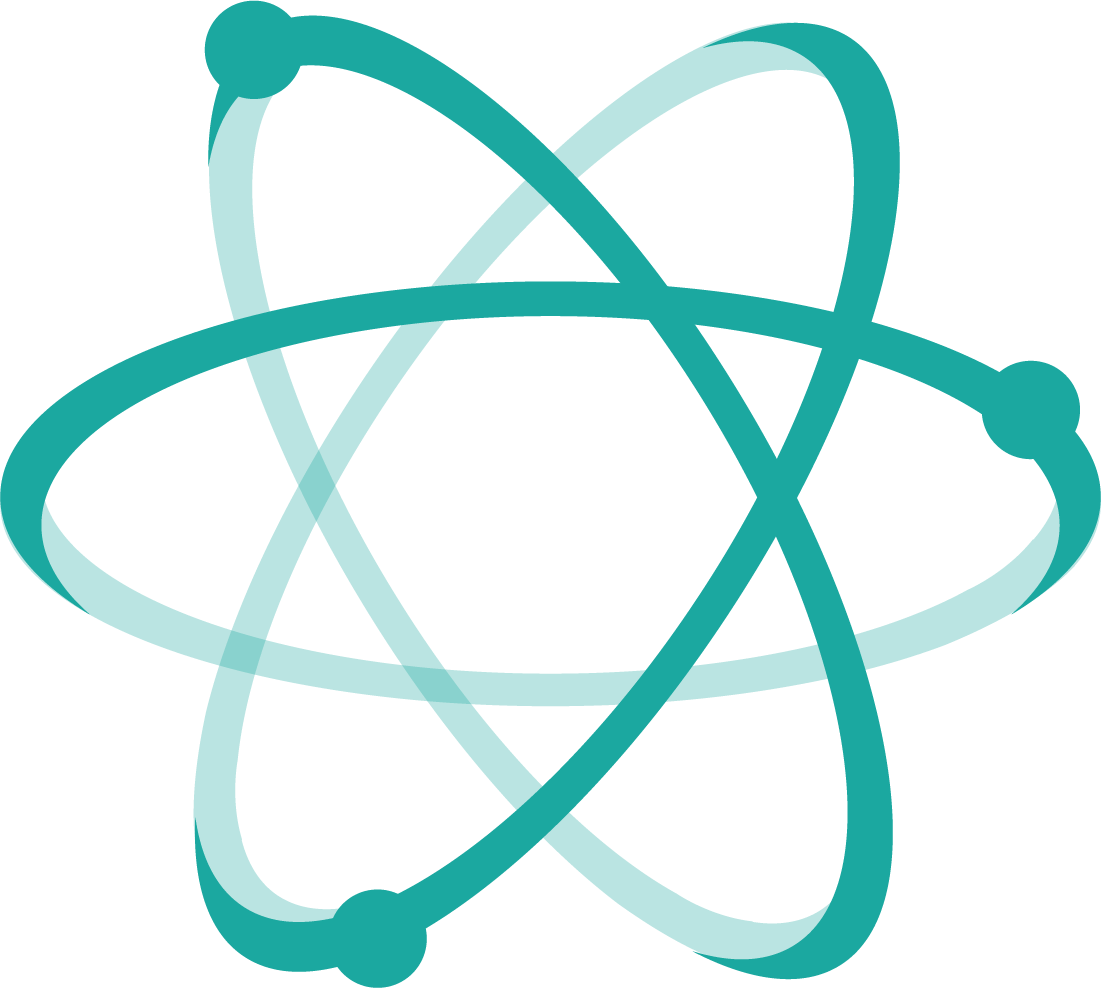 You spend more time hiring, coaching, and training instead of growing your business


Face to face executive and leadership coaching sessions
Coaching sessions and activities (DISC, StrengthsFinder, 16 Types) to help teams love working together

Become the best version of yourself by receiving daily insights and coaching based on your strengths and personallity type
USING 10 DIFFERENT ASSESSMENTS
► BEHAVIORAL

/

16 Types , Enneagram, DISC
► CULTURAL

/

Culture Pulse, Motivating Values, Instinctive Drives
► STRENGTHS

/

StrengthsFinder, VIA (Values in Action), Strengthscope
THROUGH A REAL-TIME DEVELOPMENT TOOL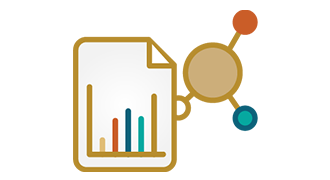 We combine the data from 10 popular assessments including Enneagram, 16 Types, and DISC.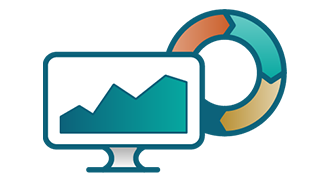 make assessments actionable
Get daily coaching tips about yourself and your teammates based on strengths and personality type.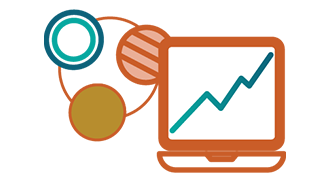 invites daily interaction
Cloverleaf integrates with the tools you love like Google Workplace, Outlook, Microsoft Teams, and Slack.
Organizational Development by
HR Elements Differentiators
Customized solutions for current and future business needs
Proactive strategic business success approach, partnering with leadership team
Holistic and integrated approach to executive consulting
Upcoming Educational Opportunities
Workforce Planning: Upskilling Your Talent 
Uncover a systematic process to identify the required human capital resources and strategies to meet your business objectives, including succession planning for key roles now and in the future.
The People Side of Mergers & Acquisitions 
Learn best practices on merging cultures, aligning policies and programs, and supporting your people. Investing in merger services like strategic planning, team integration, and communication can help move everyone forward in working toward a common goal.