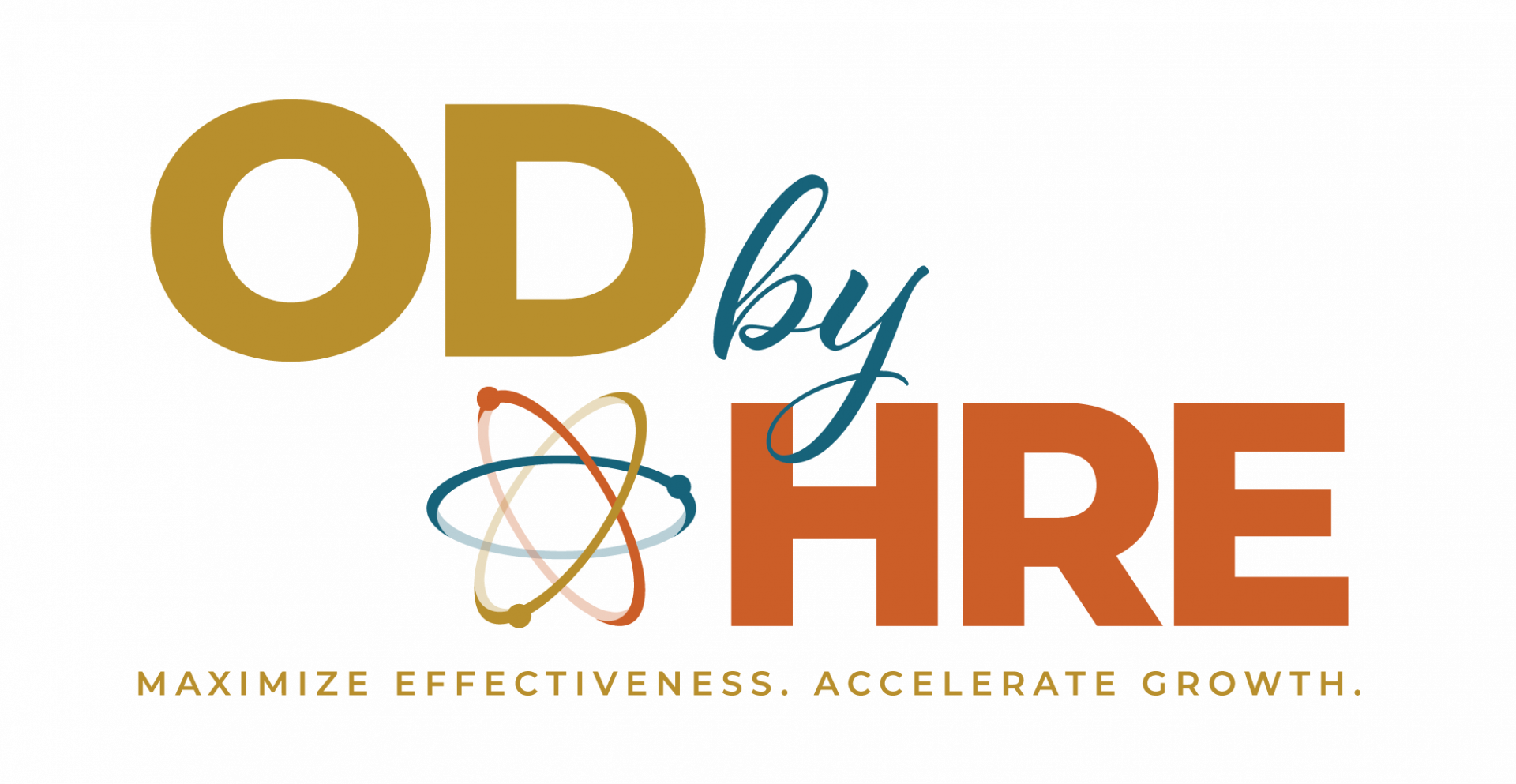 Elements of Organizational Development
Increase competitive advantage through your North Star.
Plan and implement strategies across the employee lifecycle to attract and retain the best talent.
OD by HRE can help leaders answer their most pressing questions:
Mission, Vision & Values Development
Do we have a strong organizational identity that stands for who we are and what we care about?
Attraction & Retention Initiatives
What elements of our culture are we highlighting to bring in top talent? How do we keep employees engaged, especially during times of change?
Does our organization reflect a distinctive purpose, brand and culture?
Build a Conscious Culture
How is our culture being experienced by our employees? Do they believe in it? Is it clear, powerful and motivating? Is it intentional?
Use data to help make better decisions & achieve business goals.
Performance should be managed in a way that motivates and engages your employees to do outstanding work.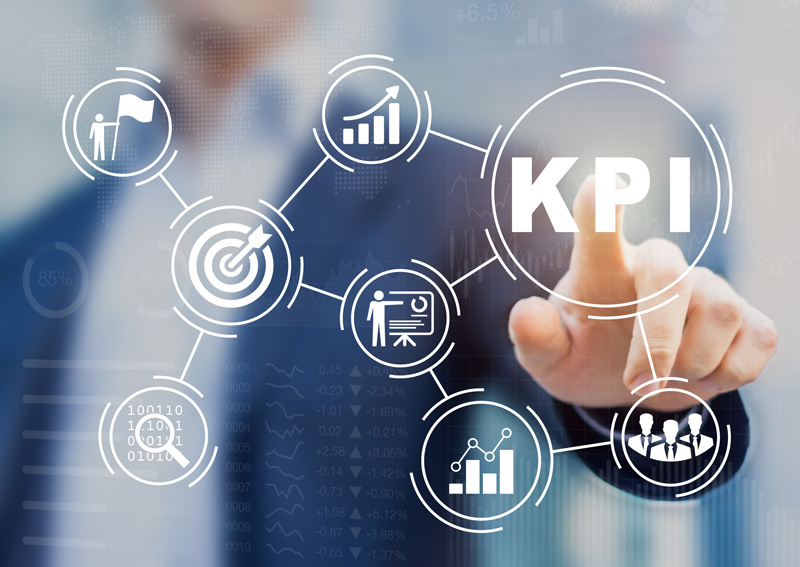 OD by HRE can help leaders answer their most pressing questions:
Do we know our eNPS – employee Net Promoter Score? Do our employees take pride in working at our organization? Are they willing to promote our company to others?
Are we making progress toward our goals? What does success look like? How do we improve performance and keep our best people?
Now that we have collected employee data like attrition, cost per hire, eNPS and other data points, how do we use this data to improve the workplace and the employee experience? HR data analytics are useful tools to measure success and implement impactful plans.
Targeted culture-building practices for an impactful journey.
Help your employees resonate with your organization's purpose and empower them to achieve high performance quickly
OD by HRE can help leaders answer their most pressing questions:
Do my employees know what is expected of them? Do they receive frequent feedback on their performance?
How do I keep my team accountable and focused on future excellence? Does my team show up enthusiastic and involved in their work? Do we build on and leverage strengths?
Does my team have the opportunities to learn and grow? Do we offer flexible, personalized career paths? Do we continually coach career growth?
How do I provide frequent recognition and praise to my employees? Do they feel valued and appreciated for the work they do?
Drive efficiency through a revitalized structure, supported with the right resources & talent.
Aim for both a strong fit to role and fit to culture.
OD by HRE can help leaders answer their most pressing questions:
Do we have effective communication that promotes meaningful working relationships between us and our staff?
When was the last time we evaluated your organizational design? Do we understand the skills and talents needed to succeed across all roles? Are roles and responsibilities clearly outlined? Are we positioned for future growth?
What talent do we need now and in the future to support our growth and strategic initiatives? What gaps do we have?
Integrating, developing & supporting individuals and teams.
Managers have the most significant role in creating an engaging employee experience, so we must prioritize the identification and development of making them great.
OD by HRE can help leaders answer their most pressing questions:
Do our managers give consistent, clear feedback to their employees? Are employees excited to come to work? Are we building strong and productive teams?
In the past we may have taken a personality/behavioral assessment and then just filed the results away. With HRE's Coaching Platform, results from up to 10 assessments including DiSC, Enneagram, 16 Types and Strengths Finder, are curated into an interactive dashboard that provides ongoing insight, learning, and development for teams and individuals.
Do our managers have effective leadership skills to help them manage for success? Can they 'walk the talk' and exhibit our values to enhance our culture of learning, where employees can maximize personal and professional performance?
Do our employees know what their future looks like at our company? Do we have a plan for our high-talented performers – what's next for their career growth?
Do we effectively develop our employees, and have a better understanding of their motivations and behavioral tendencies? Are we empowering our employees to leverage their strengths?
Have we obtained feedback for our executives in a holistic way, to help identify strengths, training gaps and improve productivity and work relationships? Are their critical skills aligned with the perspective of their stakeholders?