Organizational Development
Internal Communications: Enhancing Employee Engagement with HR Elements
Communication starts with a good plan.
At HR Elements, we understand the crucial role of Internal Communications in creating a cohesive and engaged workforce. Our Internal Communications services are designed to facilitate seamless communication within your organization, fostering a culture of transparency, collaboration, and employee engagement.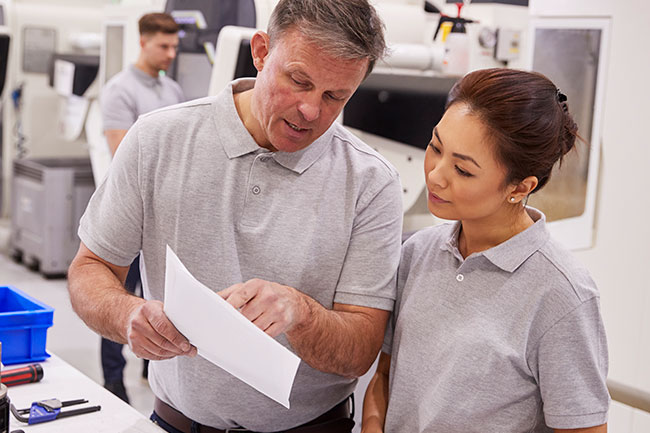 Utilizing Advanced Internal Communications Tools
Effective internal communications rely on the right tools and technology. HR Elements provides access to cutting-edge internal communications tools that streamline the flow of information within your organization. From intranet platforms to collaboration software, we help you implement tools that enhance communication efficiency and accessibility.
Developing a Tailored Internal Communication Strategy
One size does not fit all when it comes to internal communications. Our team collaborates with your organization to develop a customized internal communication strategy that aligns with your unique goals and values. We focus on creating a consistent message and utilizing various communication channels to reach all employees effectively.
Creating an Effective Internal Communications Plan
A well-designed internal communications plan is essential for success. HR Elements assists in crafting comprehensive communication plans that outline key messages, target audiences, and timelines for various initiatives. Our goal is to ensure that important information is conveyed to employees in a timely and engaging manner.
Driving Engagement through HR Internal Communications
Internal communications play a vital role in engaging HR teams and employees across the organization. HR Elements specializes in HR internal communications, ensuring that HR-related updates, policies, and initiatives are effectively communicated to the entire workforce. By promoting transparent and informative HR communications, we help create a more connected and informed workforce.
Experience the HR Elements Difference
Choosing HR Elements for Internal Communications means choosing a partner dedicated to enhancing employee engagement and communication efficiency. Our expertise in internal communications tools and strategies sets us apart as true HR specialists. We believe in fostering a culture of open communication and collaboration within your organization.
Contact HR Elements for Streamlined Internal Communications
Elevate your internal communications and boost employee engagement with HR Elements' expert Internal Communications services. Let us develop a tailored communication strategy and plan that aligns with your organization's goals and values. Click the button below to get in touch with us and discover how HR Elements can transform your internal communications approach.
You may also want to consider: