Organizational Development
Leadership Coaching: Empowering Next Gen Leaders with HR Elements
Strengthening Leadership Style through Proven Practices
At HR Elements, we understand the pivotal role of Leadership Coaching in developing the next generation of leaders. Our leadership coaching services are designed to empower individuals by exploring proven leadership practices, helping them gain knowledge of their strengths and development areas, and creating personalized Leadership Development Action Plans.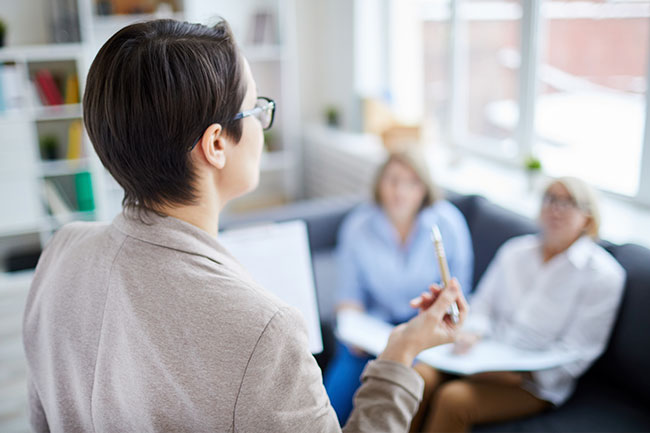 360 Evaluation with Leadership Practice Inventory (LPI)
Leaders participating in our Leadership Coaching program undergo a comprehensive 360 evaluation using the Leadership Practice Inventory (LPI). This evaluation provides valuable insights into their leadership style, allowing them to understand their personal strengths and areas for growth. The data from the 360 feedback results serves as a foundation for their leadership development journey.
Creating Individualized Leadership Development Action Plans
Based on the leadership knowledge gained and the analysis of the 360 feedback results, HR Elements crafts individualized Leadership Development Action Plans for each leader. These action plans are tailored to address specific areas for improvement and capitalize on existing strengths, providing a roadmap for continuous growth and development.
Exploring Best Practices for Change Management
Effective leadership goes beyond day-to-day operations; it involves successfully navigating change and driving organizational growth. Our leadership coaching sessions delve into best practices for planning, communicating, executing, and sustaining change initiatives. Leaders gain essential resources, such as project timelines and communication plans, to effectively lead future change initiatives.
Fostering Stakeholder Sponsorship and Employee Engagement
Stakeholder sponsorship and employee engagement are critical elements of successful leadership. HR Elements guides leaders in practicing time-tested principles to cultivate stakeholder buy-in and foster employee engagement. By mastering these skills, leaders create a supportive and motivated workforce, driving positive outcomes for the organization.
Experience the HR Elements Difference
Choosing HR Elements for Leadership Coaching means choosing a partner committed to empowering leaders with the knowledge and skills to excel. Our expertise in leadership practices and change management sets us apart as true HR specialists. We are dedicated to helping leaders unleash their full potential and drive meaningful impact within their organizations.
Contact HR Elements for Personalized Leadership Coaching Services
Empower your leaders to thrive and succeed with HR Elements' expert Leadership Coaching services. Let us guide them through the Leadership Practice Inventory (LPI) evaluation, develop personalized action plans, and explore best practices for change management. Click the button below to get in touch with us and discover how HR Elements can help your organization unlock its leadership potential.
You may also want to consider: