Organizational Development
Structuring a business for today's world and planning for tomorrow's needs.
An agile business that can adapt to changes in today's environment should be accomplished by design.
We work with you on a strategic level to provide a data-driven practice that takes a holistic approach to improve your organization's capability and bottom line. The key is to drive efficiency through a revitalized structure, supported with the right resources.
When HR Elements partners with you to develop your structure – your organizational design – we are evaluating your current state, and planning for your future state organizational chart. What talent do you need now and in the future, to support your growth and strategic initiatives? What gaps do you have?

Our proven process and methodology focuses on improving the people side of the business.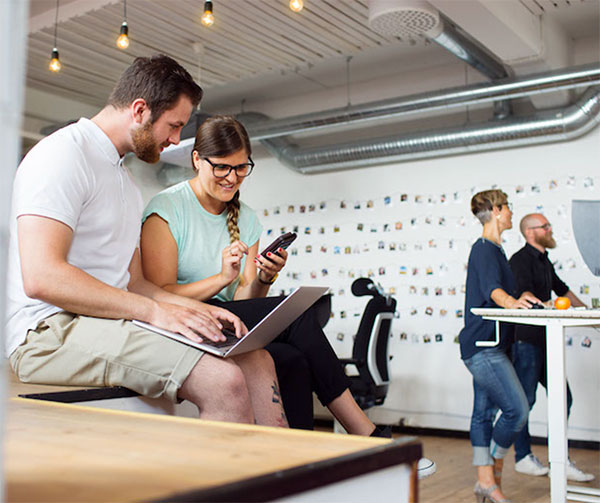 You may also want to consider:
Workforce Planning
Performance Management
Organizational Strategy
Organizational Structure
Workforce Planning
Performance Management
Organizational Strategy
Organizational Structure