Organizational Development
Turn to HR Elements for your workplace and management training needs.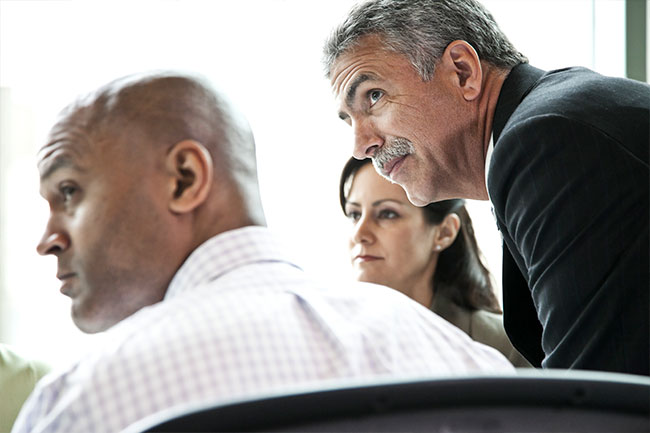 DIFFICULT CONVERSATIONS
Do managers spend more time on unproductive employees? Are they equipped to have difficult conversations with those who are not performing optimally due to not being engaged, not hitting goals?
Having the skills to effectively communicate in the workplace is invaluable and can directly impact employee performance, engagement and overall business success. Effective communication skills include listening, verbal and written communication.
Participants will understand how to plan for and excel during difficult conversations to clearly communicate the most crucial topics, manage conflict and provide clarity to all involved.
WORKPLACE CIVILITY TRAINING
Tools for a Safe and Inclusive Workplace Environment. A more civil work environment leads to higher retention and less discrimination complaints and claims.
Workplace Civility Training with HR Elements is the best way to facilitate increased awareness, tolerance and communication to your teams about the expected professional behavior in your workplace. On-going annual training also helps keep you compliant with a review of your anti-harassment and discrimination policy, equal employment policy and reporting processes.
Topics covered include: inappropriate /unwelcomed comments regarding sexual preferences and advances, bullying, religious, racial injustice and political differences. Additional customization to include the ins and outs of your organization's specific harassment policy is available.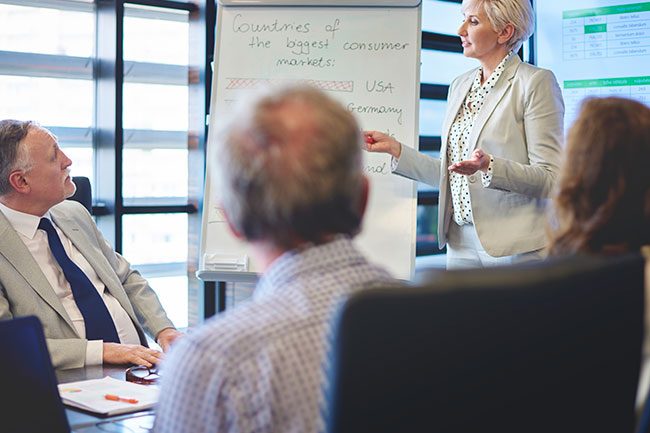 Management 101:
Get the basics that lay the foundation for successfully managing teams. Course Offering Sampling Includes:
Leading for Success I -Selecting the Best with Succession in Mind; Team Member Engagement; Communicating Effectively and Managing Diversity & InclusionPerformance Management
Coaching for Development; Feedback Having Crucial Conversations; Accountability
How to be the Boss
HR Compliance, Policy, and Laws
Employment Law Basics; Constructive Discipline and Behavioral Interviewing.
Management 201:
Grow your management skills to become more effective at leading. Course Offering Sampling Includes:
Self-Assessment – Who are We? What Motivates Us?; How to Communicate for Clarity and Cadence; Situational Leadership; Creating Your Personal Brand
Leading for Success II 
Analytics – How to Use HR Data for Business Decisions; Setting Performance Expectations and Creating KPI'sSituational Leadership
How to Adapt your Style of Management; Effective Facilitation Skills
You may also want to consider: