Stand out while attracting those who fit in.
Each step is designed around your business needs and company culture.
Positioning the company brand and culture with strategies that attract the right candidates
Understanding the whole candidate through a blend of interviewing styles that establish trust, confirm qualifications, and ensure culture fit. 
Applying interviewing techniques unique to the role, the culture and the team 
Deploying innovative pre and post interview assessments to understand potential hires on a deeper level for overall fit
Creating attraction and retention strategies that support a diverse, equitable, and inclusive work environment.
HR Elements is with you at every step of the process. ​
Don't assume top talent is looking for you or your job(s). Approach sourcing like marketing– focusing first on your brand, key message(s), and target audience. A robust sourcing strategy; including inbound and outbound tactics– is a necessity in today's market. Relying only on inbound tactics, like posting a position, won't deliver the efficiency or quality most organizations need. Outbound tactics– like proactively and deliberately seeking out targeted profiles that match your hiring criteria–ensure you're connecting with the right candidates in the most efficient way.
Go beyond the resume to better understand the whole candidate. Use a blend of closed and open-ended questions, thoroughly review the candidate's work history– uncovering specific reasons for joining, staying, or leaving prior organizations. Understand his/her future plans while also discovering his/her current needs and interests. An empathetic tone and a listening ear will allow you to establish trust while also seeing the "real person".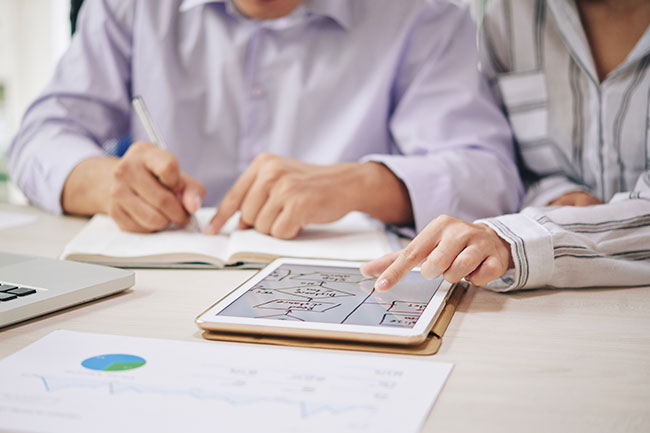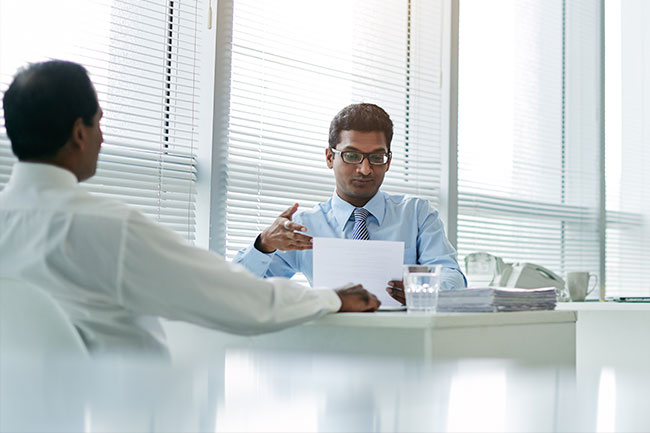 Making a bad hire can be a costly mistake. On the other hand, "grilling" top talent is an easy way to chase them out of your recruiting process. Interviewing questions that are unique to the role, the culture, and the team can uncover critical insight and expose red flags. Differentiating questions amongst interviewers will help you get the most out of each conversation while making the process feel more organized. Don't be afraid to probe where you have questions or see inconsistencies– but, do so with empathy and sincerity. Explain why it's important to dig or understand more thoroughly.
Pre-employment Assessments

Pre-employment assessments fill the gap between the resume and the interview, allowing hiring managers to make more fully informed decisions. In addition, the results can be used throughout the employee lifecycle providing managers coaching tips and valuable insight into their team from day one.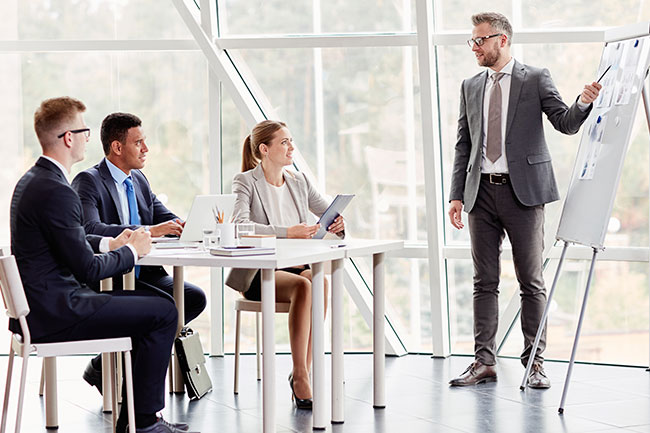 The cost of replacing an entry-level employee is 30-50 percent of the person's annual salary, up to 150-400 percent for mid and senior-level employees respectively. Effective orientation and onboarding requires a great first impression while also confirming expectations with the employee, resulting in improved employee engagement and retention.