HR Elements for Small Business
When you're a small business, you have special HR needs.
We understand small business and your unique HR challenges. We'll work with you for temporary HR assignments or as your onsite, outsourced HR partner. Together, we'll lay the foundation to help you grow your business.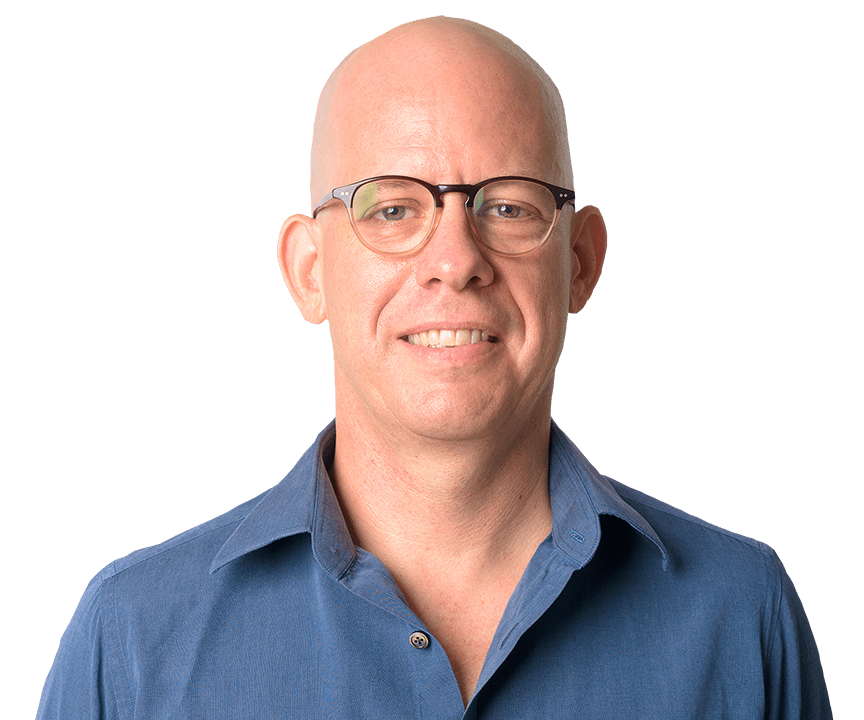 Here are some small business resources for you.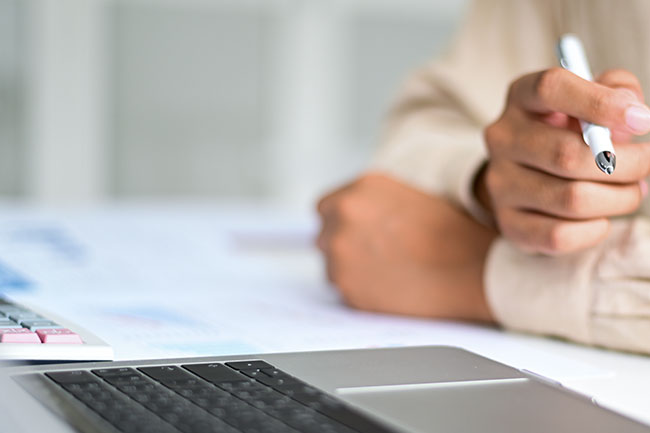 Small Business Health Care Tax Credit Steps to Determine Eligibility - Fillable Form
If you are a small employer (business or tax-exempt) that provides health insurance coverage to your employees, determine if you may qualify for the Small Business Health Care Tax Credit.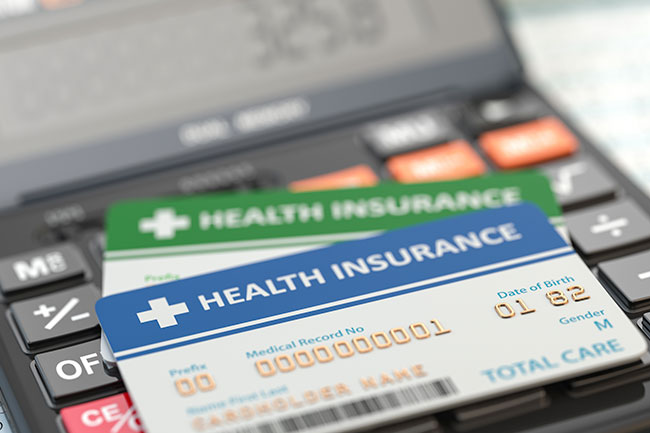 Small Business Health Care Tax Credit
Eligible small businesses and tax-exempt employers can take the small business health care tax credit for two consecutive years.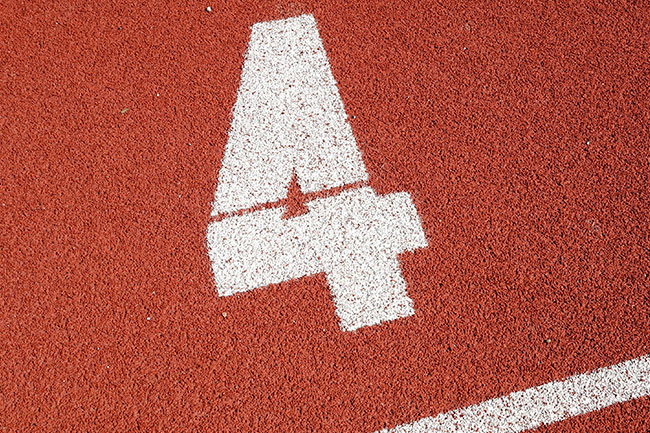 4 Recruiting Trends to Watch in 2021
Recruiting has never been simple, and the COVID-19 pandemic is complicating matters even more. In this rapidly changing landscape, employers need to adapt if they want to attract and retain quality talent.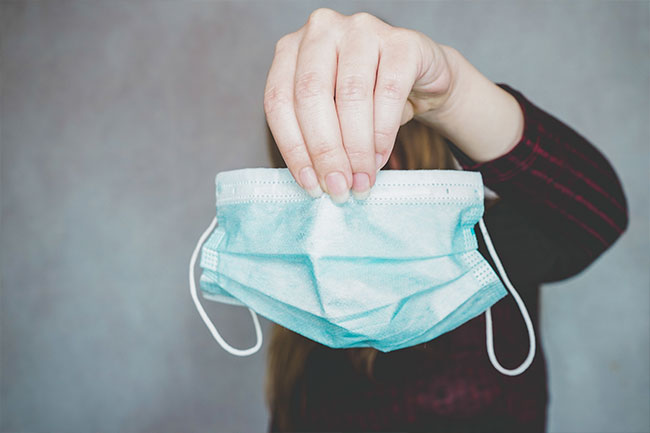 Preventing Turnover Post-pandemic
The COVID-19 pandemic is finally getting under control. As more Americans get vaccinated, states are gradually lifting restrictions, and life is returning to pre-pandemic normalcy.