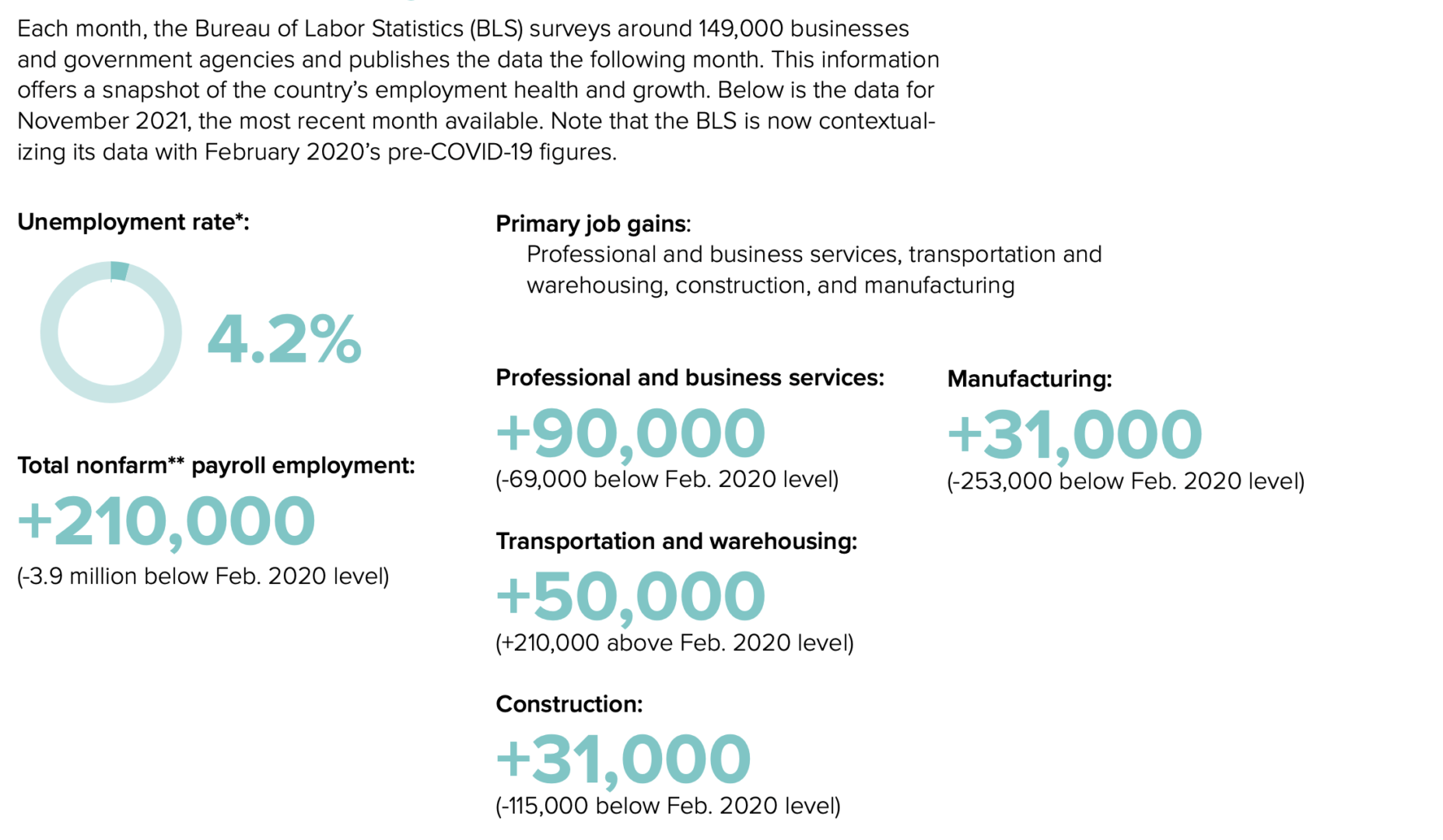 Market Recap

With the new year come new opportunities to attract and retain top performers. This is when employers can strategize about the most effective ways to tap into talent pipelines. In 2022, that means adapting recruiting strategies based on efforts that worked well during the COVID-19 pandemic.
As the pandemic disrupted recruitment significantly and influenced employee expectations, employers would be wise to now meet those expectations.
Here are three pandemic related recruiting trends to consider this year.