What benefits matter most to your employees?
Throughout the year, we talk to different employees in different companies about what matters most to them in a benefits program. What do they want to see and what types of benefits would make them leave their current employer? In most of our conversations, these are the most common responses:
Remote Work Flexibility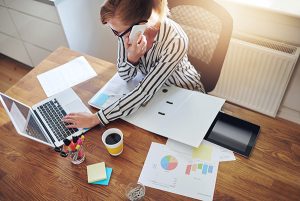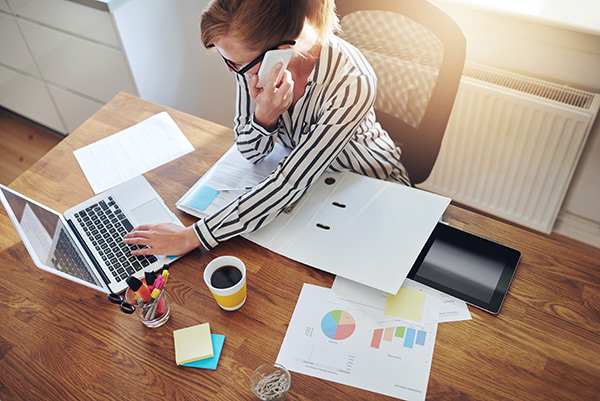 Despite most workplaces being reconfigured and rebuilt for social distancing and overall safety, employees still value the flexibility and freedom that is afforded with a remote work schedule. There has been a noticeable movement to get employees to come back on-site and into the office for a portion of the work week to focus on employee collaboration and team building. Employees seem to enjoy the opportunity to see their colleagues and have a change of environment. However, there is still a desire to maintain the flexibility of a remote work schedule by most employees especially those with children.
By and large, offering a flexible, remote schedule to employees is still considered a retention tool. Employers should also use this as an opportunity to highlight the savings being afforded to employees through gas savings, wear and tear on their vehicle and tax savings.
Competitive and Cost-Effective Benefits
Even though COVID continues to be less of a workplace safety concern, employees, and employers alike, remain very focused on the cost of healthcare plans. Insurance providers continue to get creative with their offerings and employees have shown a desire to "shop" inside different employer sponsored plans. Gone are the days of the "one plan for everyone" mentality. The employers who offer multiple plans that fit different lifestyles are more likely to attract the top talent in the marketplace. Additionally, some employers are getting creative and offering different, IRS approved, reimbursement plans or stacked benefits that provide different assistance to those employees who hit various levels of medical spend within the plan.
Paid family leave
According to the annual benefits survey by The Society for Human Resource Management, the number of employers that offered women paid maternity rested at 34% in 2019. At the same time, 30% of companies provide fathers with paid paternity leave, and 29% offer paid adoption leave. While not applicable to every employee, these offerings do reflect the values of a changing workplace. Companies that choose to provide paid family leave have an edge when it comes to hiring. Employers need to examine their company culture and ensure that their benefits philosophy and offerings matches their culture.
A four-day work week
What do Kickstarter, Microsoft, ShakeShack and Awin Marketing all have in common? Over the past 24 months they've all adopted a four-day work week. By doing so, they've afforded their employees the chance to spend more time with their families and more time away from work without drastically changing their PTO policy. What are the silent benefits of this program? Lower medical claims, lower energy bills in the office space, higher engagement and performance which all lead to profit! In addition, this is another way for employees to save money on travel expenses to the office.
Work environment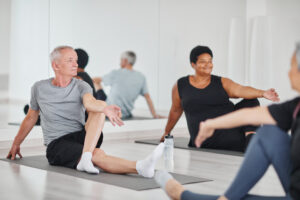 Food trucks, chair massages, bring your pet to work, mental health
services and gym access are just some of the things employees want during the workday. It may seem intense, but these are lifestyle benefits that are more common than you may think, plus they drive culture and employee engagement.
Gone are the days that benefits mean medical and dental; employers are expected to provide lifestyle benefits that extend far beyond healthcare. Employees want to feel that their employer understands them, their family, and their unique lifestyle needs and the best way to communicate this is through a dynamic benefits environment that touches all aspects of an employee's life.

Need help rolling out a benefits package that will attract and retain top employees – we can help!