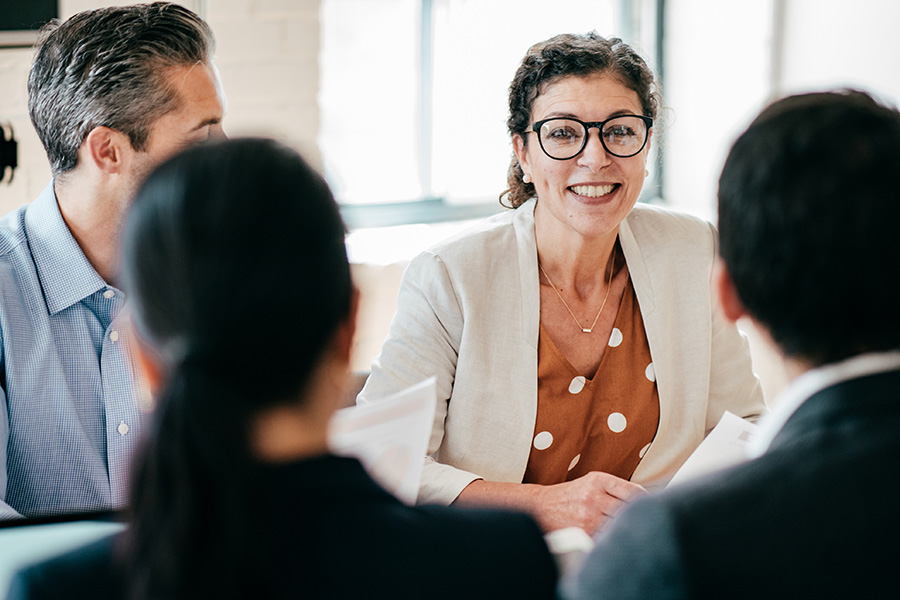 HR Elements is your HR Team for HR Management support. Our Advisors partner with you throughout the employee lifecycle starting with onboarding and orientation through performance management and beyond, while keeping an eye on compliance and cultivating culture as top priorities along the way.
strategic approach. maximize performance.
What was the
inspiration

?
Tina Taylor, Owner/CEO, grew up in Dayton, Ohio in a blue-collar GM factory family. She observed first-hand the importance of building a strong company culture based on supporting employees and treating them fairly, endearing generational loyalty. These observations set in motion her future in human resources. As a first-generation college student, Tina majored in HR Management and Psychology and pursued an MBA in International Management.
She spent the next 30 years in the HR profession. Her first job out of college was at Huffy Corporation where she rotated through all the HR disciplines, gaining a wide variety of experience. Key highlights in executive roles include her time at Deloitte as an HR Director and lastly as Vice President at Fifth Third Bank's Corporate Office where she led best practice HR initiatives bringing lasting change throughout the organization and all affiliate locations.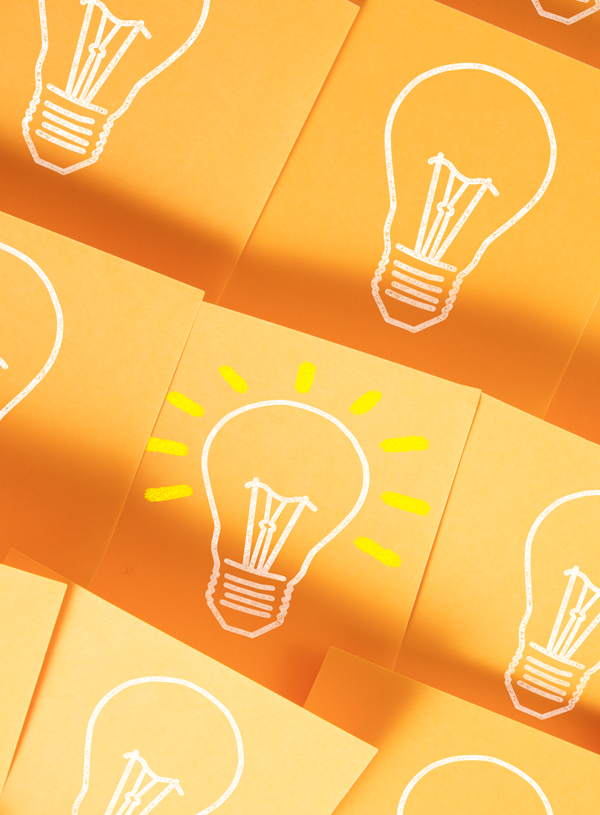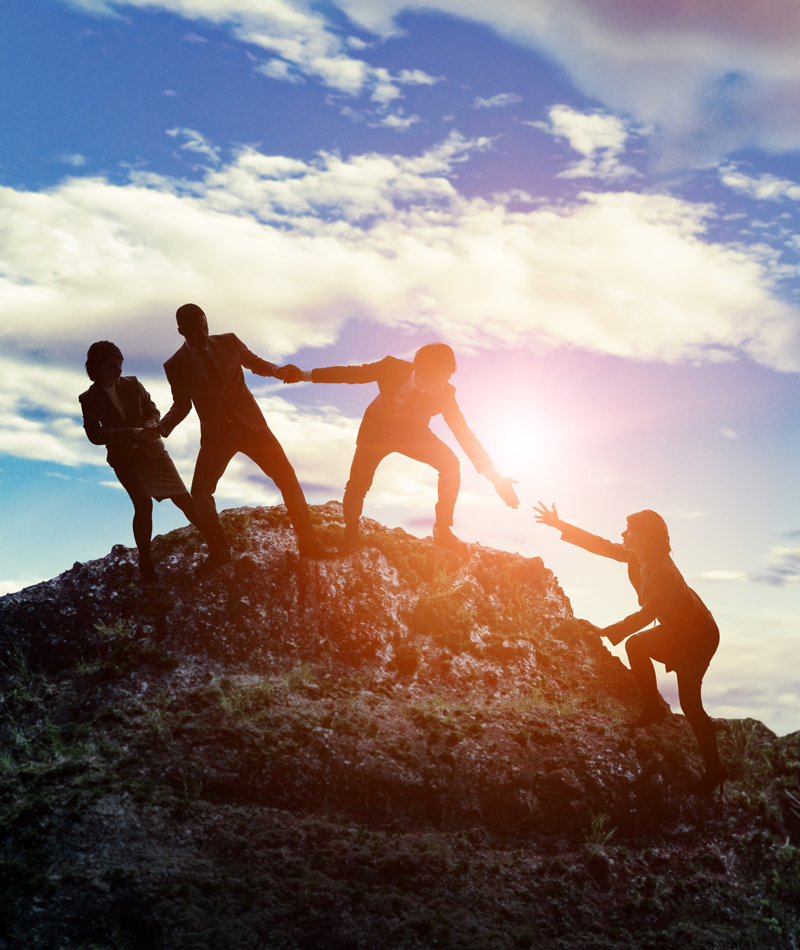 Tina has served the community on various volunteer advisory boards since 2006. She has partnered closely with private business owners to understand the current pressures of running a business. In recognizing the limited resources and thin staffing at most mid-size companies, she saw there was a gap in HR expertise which negatively impacted their people and the financial bottom line.
She envisioned that if business owners had a resource of flexible, committed, experienced HR talent, their businesses could thrive. They just needed the right partner who could understand how to build employee environments where best practices support employees showing their best. However,  these companies cannot afford to hire top level HR professionals full-time.
And thus, HR Elements was born. HR Elements allows these companies access to high-level HR professional talent as a flexible, as needed, resource.
HR Elements' culture is built on HR professionals who are passionate about helping business owners succeed. We hire only the best in the industry and have high standards of excellence. We offer out employees the same flexibility as we do our clients. All client facing Advisors are Society for Human Resources Management (SHRM) certified. Our philosophy is to be a Business partner to our clients. We are not police, lawyers or party planners!

We are here to support you in building a high performing organization.
Human Resource Management Services
A thorough assessment can help you know where to start.

It is impossible for one person to be an expert on all topics. HR Elements will conduct a thorough assessment of all areas of HR, providing a risk resolution and strategy plan that will get your organization compliant and align with your business objectives.
Stay compliant with changing guidelines.

It is difficult for employers to stay on top of the ever-changing federal and state employment laws to ensure they are not unnecessarily increasing their liability. HR Elements will review your current processes and policies to identify any gaps.
Employment law updates occur frequently.

Let us ensure you are in compliance so you can focus on your business.

It is difficult for employers to stay on top of the ever-changing federal and state employment laws to ensure they are not unnecessarily increasing their liability. HR Elements will review your current processes and policies to identify any gaps.
How do you know if your employees are happy? Ask.

EMPLOYEE SURVEYS
Providing employees with frequent opportunities to provide anonymous feedback about various aspects of their employment will help identify potential retention issues, understand what's working well and get new ideas from your employees.

EXIT INTERVIEWS
Understanding the reasons employees leave and taking appropriate action to prevent turnover can save your organization time and money. Effective exit interviews allow an organization to proactively stay in tune with their employees and protect their employer branding.
Stand out while attracting those who fit in.

Each step is designed around your business needs and company culture.
• Positioning the company brand and culture with strategies that attract the right candidates
• Understanding the whole candidate through a blend of interviewing styles that establish trust, confirm qualifications, and ensure culture fit.
• Applying interviewing techniques unique to the role, the culture and the team
• Deploying innovative pre and post interview assessments to understand potential hires on a deeper level for overall fit
• Creating attraction and retention strategies that support a diverse, equitable, and inclusive work environment.

HR Elements is with you at every step of the process.
Stay competitive with market compensations packages.

The ability to attract and retain talent are key factors to any successful organization. If you are not compensating employees competitively, it can cost your organization (high turnover costs, declined offers).
Set your team up for success.

Partnering with your leadership team to develop an ongoing process to define success at the strategic and tactical level keeps all eyes on the ball. Designing a feedback structure that encourages ongoing and consistent feedback and improves communication between managers and employees focused on business results and performance.
Effective coaching is critical to organization success.

HR Elements teaches managers how to develop individual and team performance goals in order to establish team member buy-in and connection to overall business strategy. We spend time reviewing various coaching strategies to get performance on track while keeping employees engaged. For many employees receiving sound advice from a trusted advisor makes all the difference in overcoming obstacles or looking at things from a different angle. Having a trusted advisor with a fresh perspective will bring your coaching to a new level.