organizational development
Increase competitive advantage through your North Star.
How many of your employees know your mission? Do they feel it in their everyday work? What about your values – are they words on a wall, or do you expect people to live them every day. Does the Great Resignation keep you awake at night?

HR Elements will help you to:
Define, refine, and communicate (internally & externally) your NorthStar – your mission, vision, and values.
Plan and implement strategies across the employee lifecycle – from hire through retire- to attract and retain the best talent for you.
Define and implement an employer branding strategy from value proposition development to marketing strategy to other HR-related practices can be used to support the brand.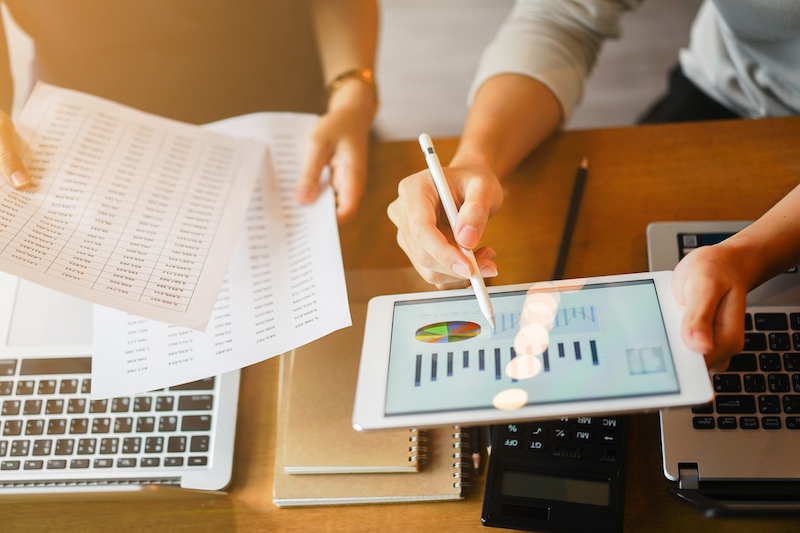 You may also want to consider:
Organizational Structure
Performance Indicators
Mission, Vision, & Values Development
Attraction & Retention Initiatives
Organizational Structure
Performance Indicators
Mission, Vision, & Values Development
Attraction & Retention Initiatives