About HR Elements: Your Trusted Partner for Full-Service HR Solutions
strategic approach. maximize performance.
What was the
inspiration

?
Tina Taylor, Owner/CEO, grew up in Dayton, Ohio in a blue-collar GM factory family. She observed first-hand the importance of building a strong company culture based on supporting employees and treating them fairly, endearing generational loyalty. These observations set in motion her future in human resources. As a first-generation college student, Tina majored in HR Management and Psychology and pursued an MBA in International Management.
She spent the next 30 years in the HR profession. Her first job out of college was at Huffy Corporation where she rotated through all the HR disciplines, gaining a wide variety of experience. Key highlights in executive roles include her time at Deloitte as an HR Director and lastly as Vice President at Fifth Third Bank's Corporate Office where she led best practice HR initiatives bringing lasting change throughout the organization and all affiliate locations.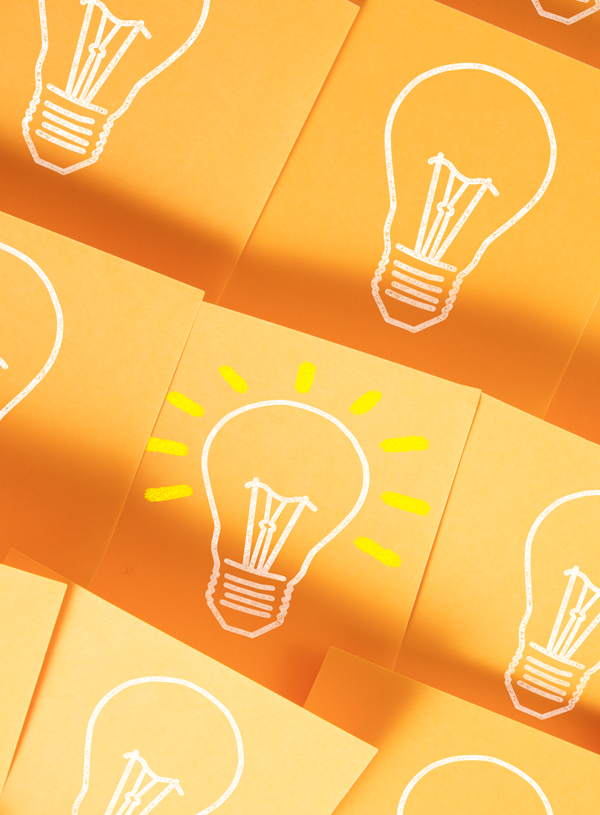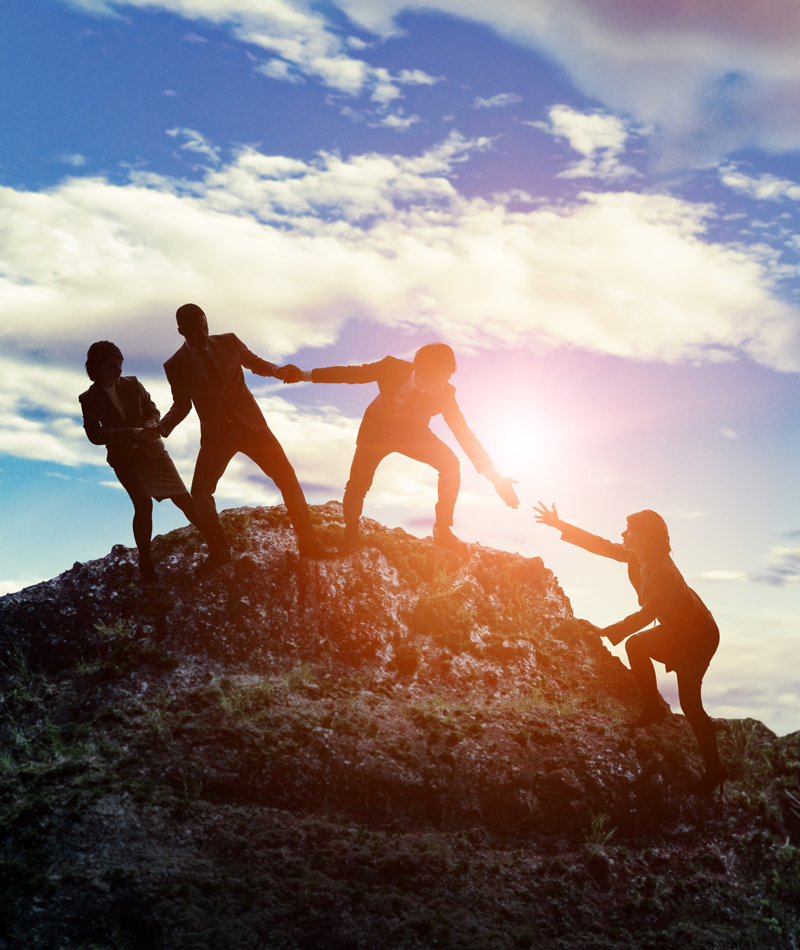 Tina has served the community on various volunteer advisory boards since 2006. She has partnered closely with private business owners to understand the current pressures of running a business. In recognizing the limited resources and thin staffing at most mid-size companies, she saw there was a gap in HR expertise which negatively impacted their people and the financial bottom line.
She envisioned that if business owners had a resource of flexible, committed, experienced HR talent, their businesses could thrive. They just needed the right partner who could understand how to build employee environments where best practices support employees showing their best. However,  these companies cannot afford to hire top level HR professionals full-time.
And thus, HR Elements was born. HR Elements allows these companies access to high-level HR professional talent as a flexible, as needed, resource.
HR Elements' culture is built on HR professionals who are passionate about helping business owners succeed. We hire only the best in the industry and have high standards of excellence. We offer out employees the same flexibility as we do our clients. All client facing Advisors are Society for Human Resources Management (SHRM) certified. Our philosophy is to be a Business partner to our clients. We are not police, lawyers or party planners!

We are here to support you in building a high performing organization.
Your Trusted HR Solutions
At HR Elements, we are passionate about human resources, and we take pride in delivering exceptional HR services that go above and beyond the ordinary. As a full-service HR firm, we stand out from the rest – offering you more than just the basics. Our team of experts is committed to understanding your unique needs and providing tailored solutions that make a real difference to your business.
Putting People First
Our Comprehensive HR Services At HR Elements, we offer a wide range of HR services to cater to businesses of all sizes. Whether you need Part-Time HR, Interim HR, or Contract HR support, our flexible options ensure we fit seamlessly into your organization. Our team of skilled professionals is equally adept at providing Onsite HR services for those who prefer face-to-face interactions, or Remote HR and Virtual HR options for businesses with diverse geographic locations.
Full-Service HR Support
When we say we are a full-service HR firm, we mean it. We cover everything from HR Consulting to HR Solutions, and HR Management Support to HR Management Services. Our comprehensive approach ensures that you get access to a broad spectrum of HR Management Consulting expertise, empowering your business to thrive in today's competitive landscape.
HR Solutions for Small and Medium Businesses
We understand the challenges faced by small and medium-sized businesses, and our services are designed to address your unique needs. Whether you're looking for strategic HR planning or assistance with day-to-day HR operations, we've got you covered. Our HR Management Solutions are tailor-made to fit your requirements, enabling you to focus on what matters most – growing your business.
Unparalleled Expertise and Dedication
What sets HR Elements apart is our team's deep expertise and genuine dedication. Unlike a single HR professional or a large corporation with various departments, we provide you with a full team of HR experts. Each team member brings valuable insights and skills to the table, ensuring that you receive well-rounded support for all your HR needs.
Contact HR Elements Today
Are you ready to experience the difference a dedicated and skilled HR team can make for your business? Don't hesitate to reach out to us. Contact HR Elements today by calling us or submitting the contact form on our website's contact page. Let us take the burden of HR management off your shoulders so that you can focus on taking your business to new heights. HR Elements is more than just an HR service provider – we are your trusted partner in success. With our full range of HR services, commitment to understanding your business, and unparalleled expertise, we are here to support you every step of the way. Experience the benefits of working with a team that cares about your business like it's our own. Contact us now and let's embark on a journey of growth and prosperity together.
HR Elements' mission is to help companies achieve their business objectives through reliable and flexible HR expertise, creating impactful solutions.
Our vision is to be the preferred HR partner providing best in class services to help organizations grow and thrive.