Organizational Development
All systems working together.
We know your HR Team has tremendous responsibilities, dedicated to keeping your business moving and meeting the day-to-day demands of your people and operation. That's why HR Elements' experienced resources come alongside your internal team from the very start of implementation, increasing your capacity and bringing expertise in best practices, compliance, and the Paylocity system.
Our team ensures the implementation process is seamless, flexible, and customized to meet your unique needs. HR Elements will provide an Implementation Specialist and HR Advisor to drive the implementation process, making sure no detail is overlooked, and the project is seen as a successful, worthy investment by your leadership team.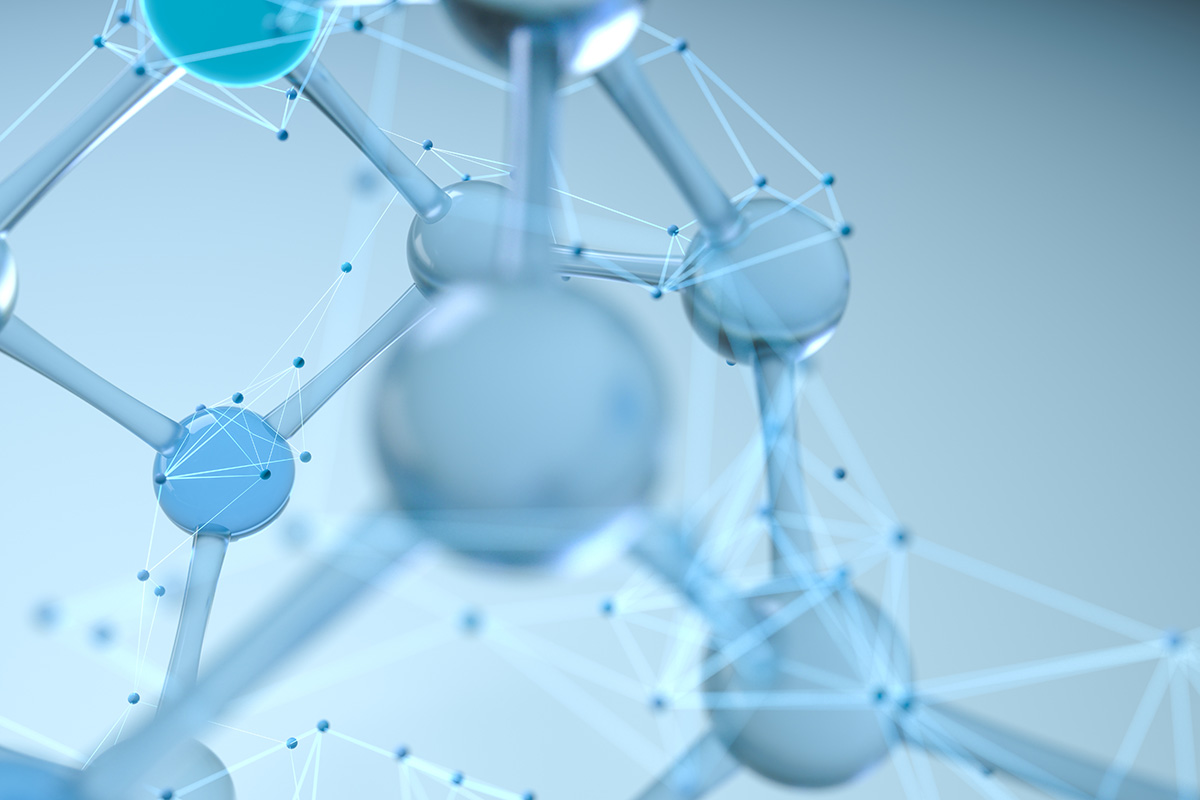 You may want to consider:
Performance Management
Assessments & Assessment Platforms
Employee Engagement
Compliance
Performance Management
Assessments & Assessment Platforms
Employee Engagement
Compliance