Organizational Development
Plan your talent for the future.
Knowing what your organization's talent needs are today and years from now are crucial to ongoing business growth and success. Identify high potential talent and keep them engaged, challenged, and provide stretch assignments so they are ready for future roles with your organization.


HR Elements will help you to:
Define, refine, and communicate (internally & externally) your NorthStar – your mission, vision, and values.
Plan and implement strategies across the employee lifecycle – from hire through retire- to attract and retain the best talent for you.
Define and implement an employer branding strategy from value proposition development to marketing strategy to other HR-related practices can be used to support the brand.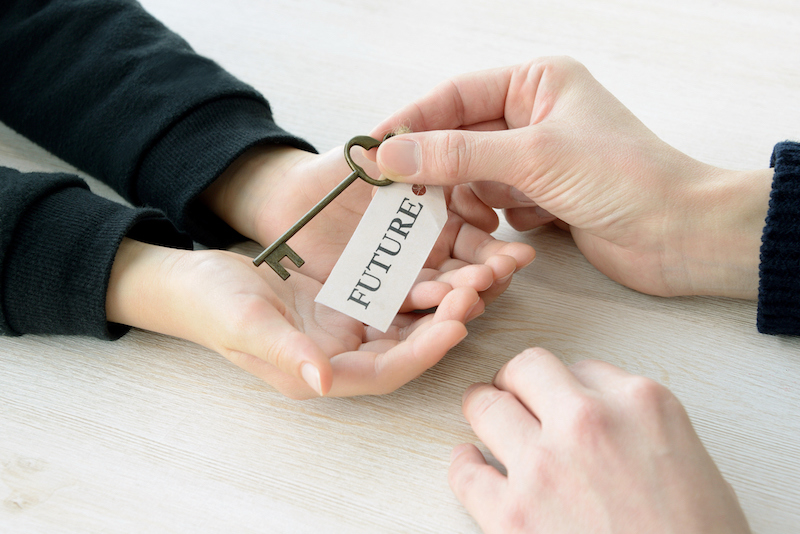 You may also want to consider:
Workforce Planning
Organizational Structure
Organizational Strategy
Workforce Planning
Organizational Structure
Organizational Strategy